Bandit Club Wins Second Place at 2005 Trans Am Nationals!!!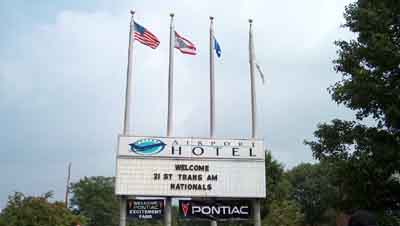 It was our first year as a new club at the Nationals and we pulled together and took second place for club participation!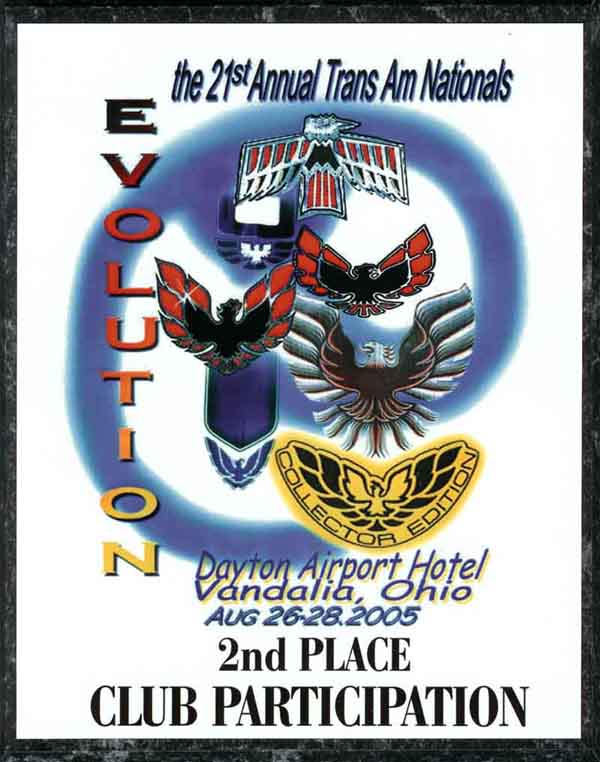 The Bandit Club was a major sponsor in 2005 and five trophies were given out to the Special Edition Classes in our name.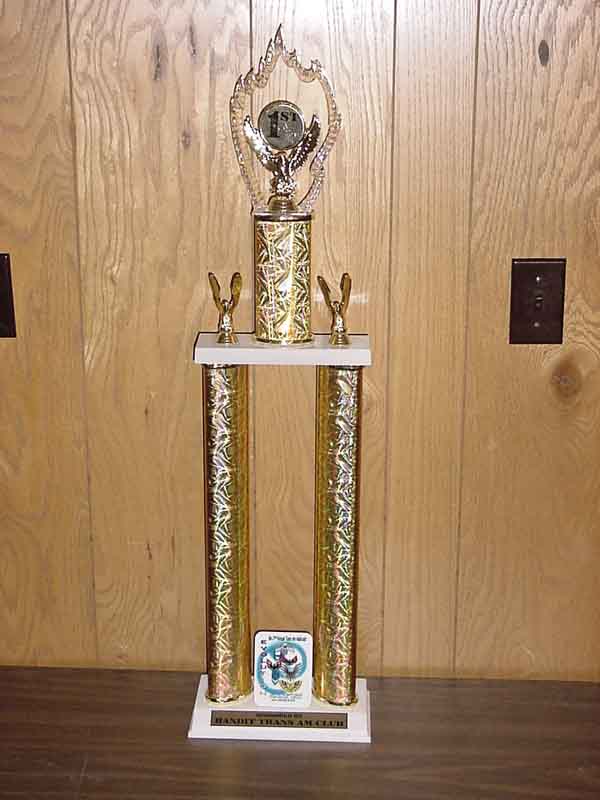 There is an article about the event with mention of the Bandit Trans Am Club in High Performance Pontiac Magazine.
April 2006, Volume 27, Number 4, pages 34 - 39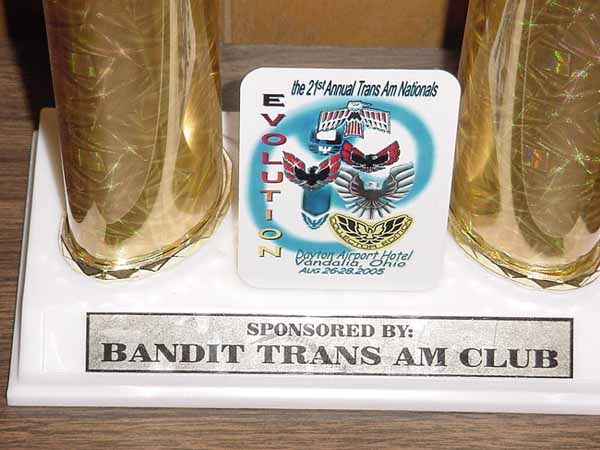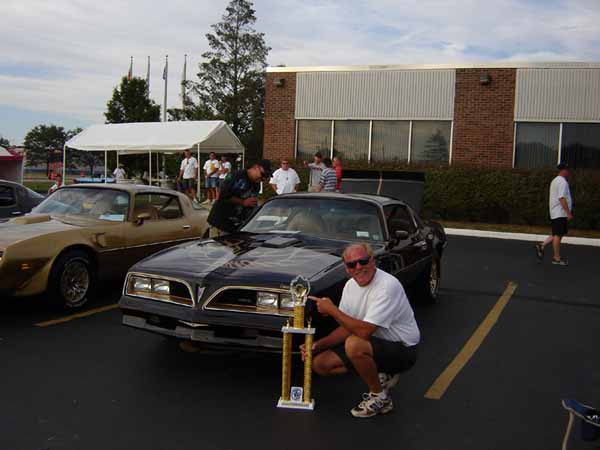 This is club member Kent Fuller taking home 1st place for his modified 77 Bandit Trans Am SE.
Kent also furnished these pictures for the club to use.
Many pictures were taken at the show.

---