10-08-11 Club member Jaxson Paris unveils his latest episode of "Steel Earth" and this time it starts with a cameo appearance of his 79 Special Edition!
09-23-11 Club member Ric Rodriguez gets to spend some one on one with the legend himself, Burt Reynolds, at a screening of "Smokey and the Bandit" in Tampa Florida! What a lucky man!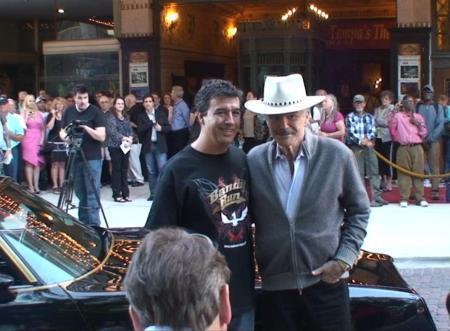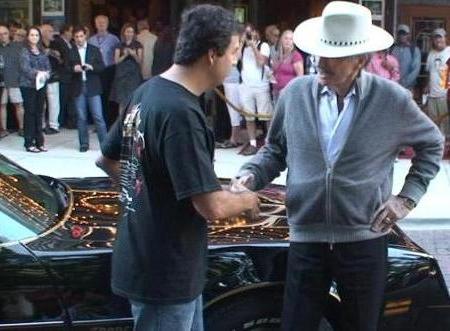 09-01-11 Welcome new club member William Maxwell from Battle Ground, Washington. Bill is in the process of restoring this car, and has some decisions to make. His 1977-Y82 classic came with some rather strange options. Firethorn red interior, with white vinyl seats, and the radio delete option. He wants to make it a black on black Smokey and the Bandit style car, but with rare options like that in a Y82, he may have a one of one that if restored to the original options, could make it more valuable.
08-21-11 Welcome new club member Christopher Cayce from Sierra Vista, Arizona. Chris has a real dilemma, should he keep his Bandit black, or change it back to the Solar Gold it once was?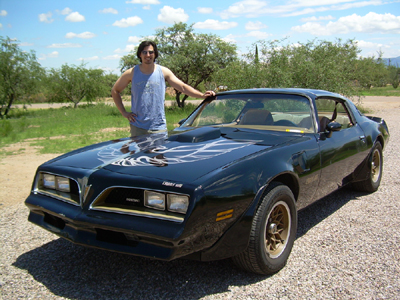 08-21-11 A Bandit legend is uncovered during a building renovation in Cherry Hill, New Jersey! If you know the history of this "Bandit Shop", or have a car that was worked on there, drop us a line, or send us some pictures so we can fill in the blanks! Click on "Bandit Shop" or the pictures to see more, and read the email sent by Frank Grasso who made the historic discovery!
08-14-11 Check out this awesome new band called "Burt and the Bandits" !!!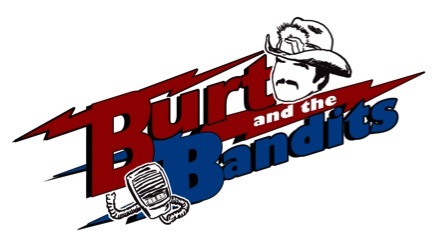 08-12-11 Welcome our newest club member from Stokmarknes, Vesteralen, Norway, Europe, Robin "Burt" Reinholdtsen! Smokey and the Bandit is alive and well in Europe folks!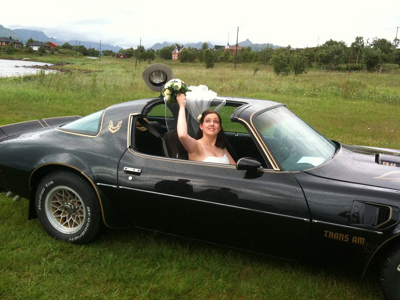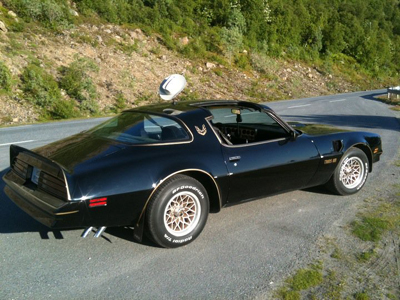 03-28-11 Club member Pat Smith has submitted a new Speed Demon newsletter on "Rust Proofing Your Trans Am".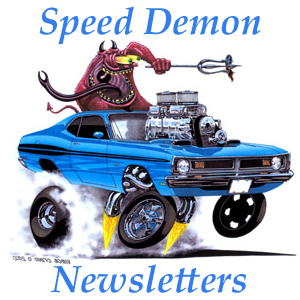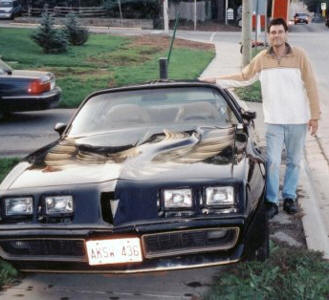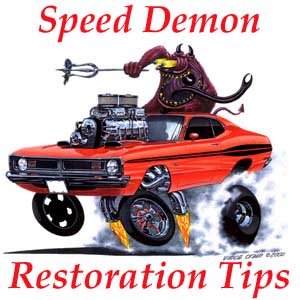 03-06-11 Check out club member David Hershey's new website: www.hersheybandit.com He did an awesome job on it in my opinion!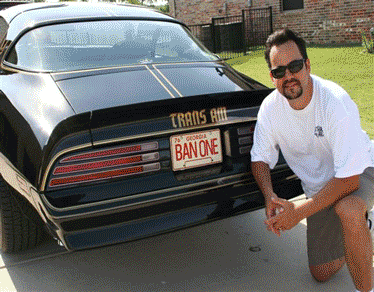 03-06-11 Welcome new club member Billy Carcieri from Lincoln, Rhode Island, and his new project car, a 1977 black on black, Special Edition, Bandit Trans Am with a 403 Olds! Billy is doing a complete frame off restoration.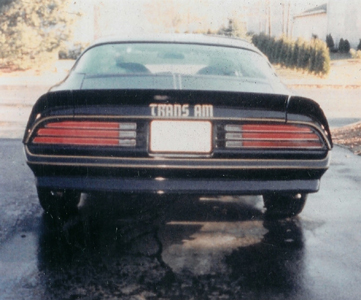 02-27-11 Club member Jason Paris sold his 79 Y84 Automatic, and has purchased a 79 - Y84 - numbers matching - 400 - 4 Speed - WS6 - SE! Sounds like Jason made a great trade up! Also, check out Jason's TV trailer called "Steel Earth" below!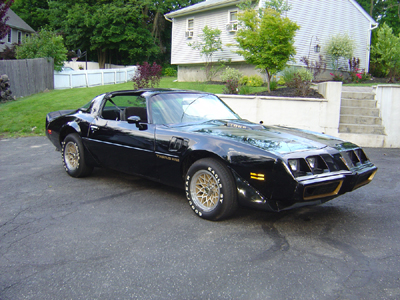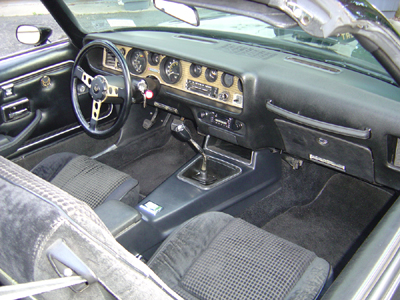 02-17-11 Welcome new club member Kevin Allen from Englewood, Colorado, and his new project car, a 1976 50th Anniversary TA with a 455 and almost all the options. He's going to have one hot ride when this frame off resto is finished!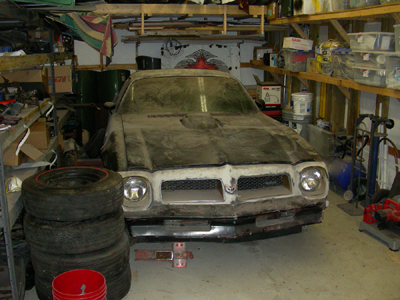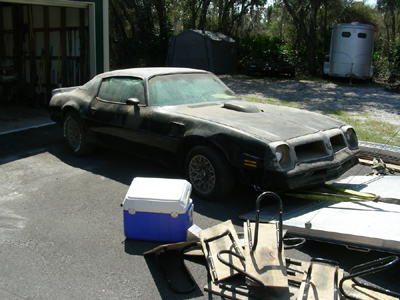 02-08-11 Welcome new friend of the club Chaya Tinterow from Houston Texas, and his award winning 1981 Turbo "Blue Bandit" Tribute Car!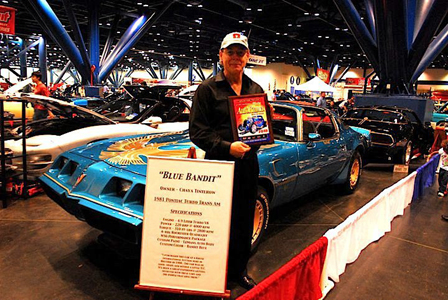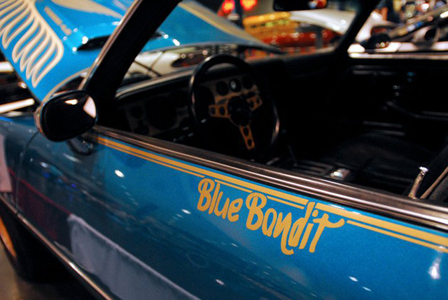 01-30-11 Chris Dunnett wins best of show at Trans Am Club of Sweden's 30th anniversary show! Way to go Chris!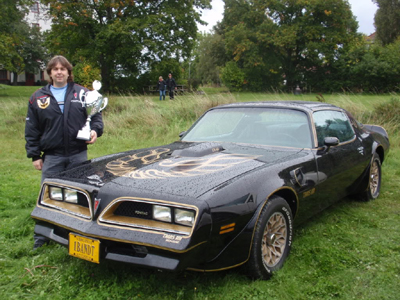 01-16-11 Welcome new friend of the club Ben Deutschman from Metuchen New Jersey and his 1976 Carousel Red Trans Am. Ben is one of the people that put the New Jersey Trans Am Run together last year, and is announcing that it will happen again this year!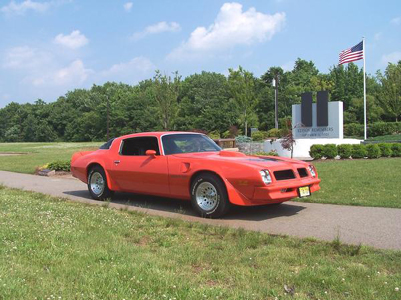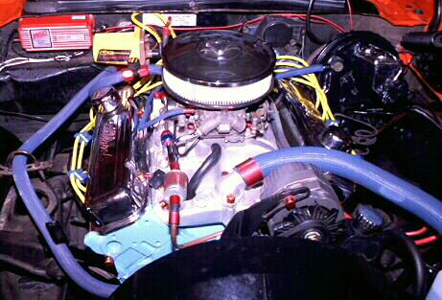 01-08-11 Check out another great Speed Demon article from Club Member Pat Smith called "My Favorite Mistake"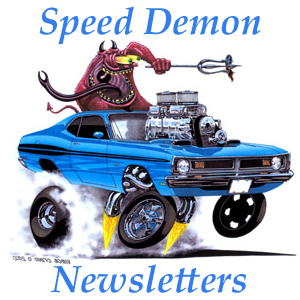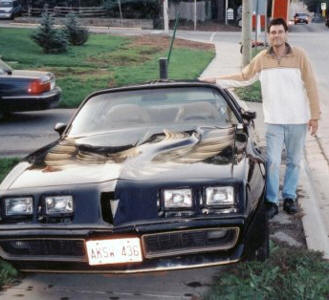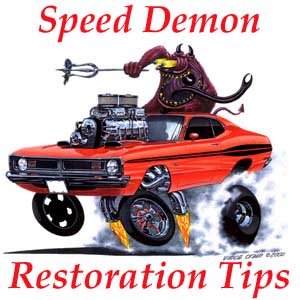 01-05-11 Welcome new club member Matthew Sorenson and his 1977 Special Edition Trans Am!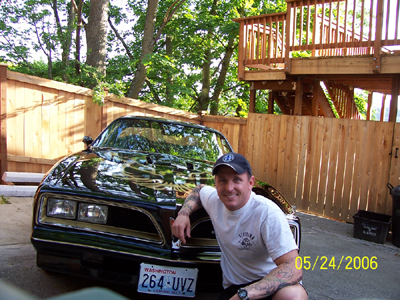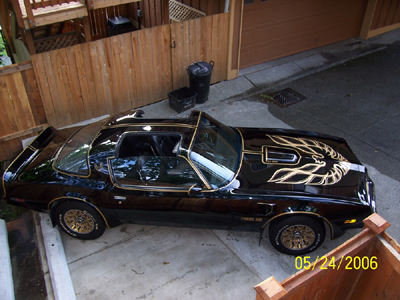 To view the previous years announcements click on these links: Announcements from 2004-2005 2005-2006 2007 2008 2009 2010 2011 2012 2013