Bob Phillips and the 73-74 Prototype Bandit that started it all!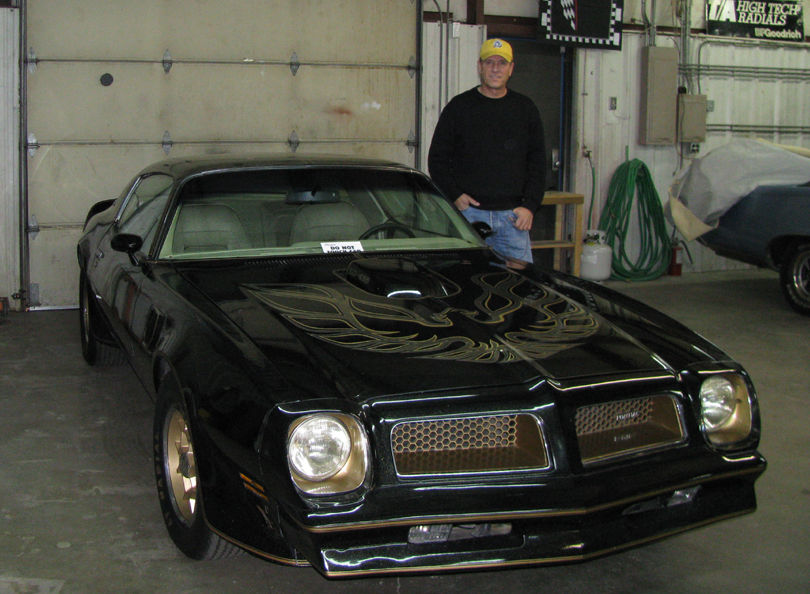 Hello, my name is Bob Phillips from Tulsa, Oklahoma. I have a great love for most all Pontiacs, but especially the "Black-and-Gold" Trans Am. I own several Pontiacs, but my favorite is my "Bill Mitchell 1974 Chicago Auto Show Car." It is a true concept, one off, first Black-and-Gold car, and a survivor. It was a promotional show circuit car for 1974 and 1976. Bill Mitchell (Vice President of GM), John Schinella (Head Chief of Design), and Chuck Jordan (former Vice President of Design) drove the car and was either at their house or in the design studio from 1973-1976. I am honored to be a member to this club. There is a ton of history on this car. Here are a few examples:
The Fabulous Firebird by Michael Lamm
Firebird Trans Am by David Newhardt
Pontiac Firebird by Marc Cranswick
High Performance Pontiac by Don Keefe

Bob's new website about this amazing car: www.firebirdconcept.com
Previous owner history:
First the car was a GM Design Department car which Bill Mitchell, John Schinella, and Chuck Jordan drove and used as a personal car but there name was never on the title. First and only name on title is Clarence Sproul head account of GM (I have original title). Bob Reason bought car from Clarence's son after he died. Then Bob sold car to Tom Lembeck and traded to Ron Melvin and Bill Parodi who I bought car from. Car could still be called one owner and still in Clarence's name.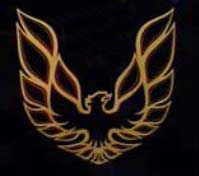 ---