Bandit Trans Am Information
This page is dedicated to finding all the things you ever wanted to know about your 2nd generation T/A SE and LE. These links will also aide you in spotting that rare Bandit you always wanted !!!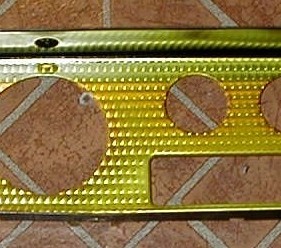 Click on the Pontiac Historic Services link below to get the scoop on your T/A. Their services can help you determine many things about your car. Their databases employ asset management software that can help you find out important details you never knew pertaining to your vehicle's year, make, model etc. You can receive the most complete historical background from them by just supplying your VIN information to run through their database.
For a small fee, they will verify whether or not you have a clone or the real deal.
They also send you a copy of your cars original documentation, and some other pretty cool stuff!.

RPO code help. Got a code on your build sheet you want to know about?

---