Chuck Nagy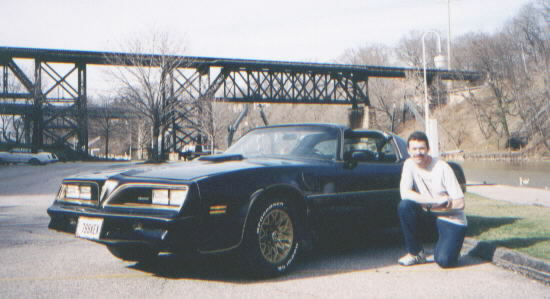 Bandit Club member Chuck Nagy passed away on 2-6-2010
He had been battling cancer.
This is a link to a web page where you can leave a message for his wife, or make a contribution to his family.
I met Chuck at the 2005 Trans Am Nationals, and he was the one who helped me find the gold sill plates that I put in my 76.
He had them on his T/A and they looked awesome.
Here are some videos on You Tube from the Nationals with Chuck and his Trans Am.
Rest in Peace Charlie.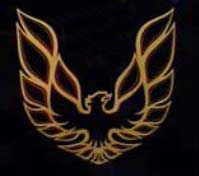 ---