Colin Hobbs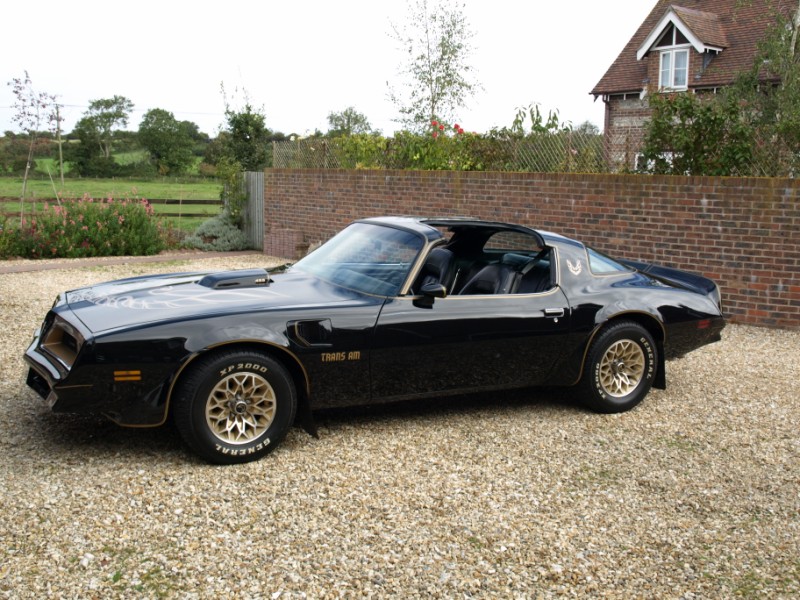 Hi fellow Trans am owners, I'm Colin, from the UK, I got my 1981 Trans Am in 2002 after a long search for one that was not rusted or molested. It has matching numbers and was rust free. It was totally original, as you can see from the picture below. I had to go to Belgium to locate it, actually it was located by Heiko Kraatz and he emailed me the details "thanks Heiko".
But now I have sold it and got a really nice 77 with a 455 HO engine added to it.
As well as my TA, my interests are Clay shooting and Scuba.
Colin Hobbs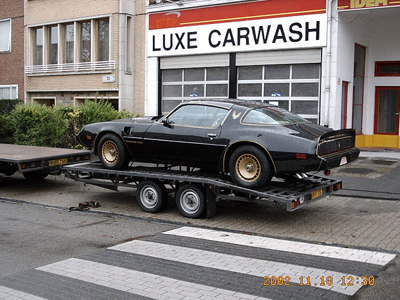 This was my other Bandit, a 1981. Sold it to get the 77 with the 455 HO engine!

---