David "Soupy" Szczublewski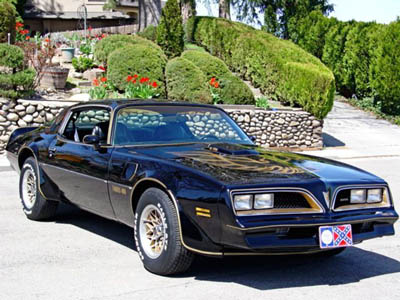 I picked up my latest T/A on May 1st of this year from Lost Classics located in Boise, ID.
I have been looking for a Black "Bandit" Edition for over two years through eBay and two other services. My very first car was a '78 Silver Trans Am that I ended up selling prior to getting married in 1980. I then purchased a Black '84 Trans Am that I had until 1991. My most recent purchase, before this gem, was a '78 Solar Gold Trans Am that I am now considering parting with, even though I just bought her December 1, 2005. Buying this latest car has been an uplifting experience.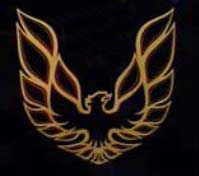 ---