Flemming Eriksen
My name is Flemming Eriksen, and I live in Vejle, Danmark.

Flemming and his gorgeous 1978 Y84 Special Edition Trans Am!
I have purchased this very nice 1978 Y84 Trans Am Special Edition.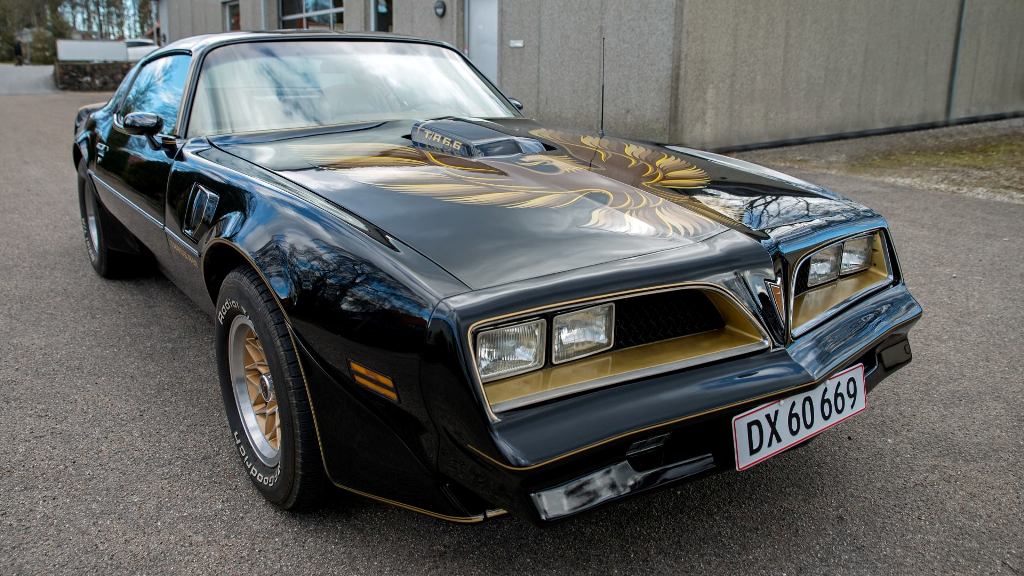 This awesome car looks at home in Denmark!
In the Danish Trans Am club, they told me to contact you with information on the car, and then you could check if it really is a Y84 I have, and then I could be a member in your club if it is.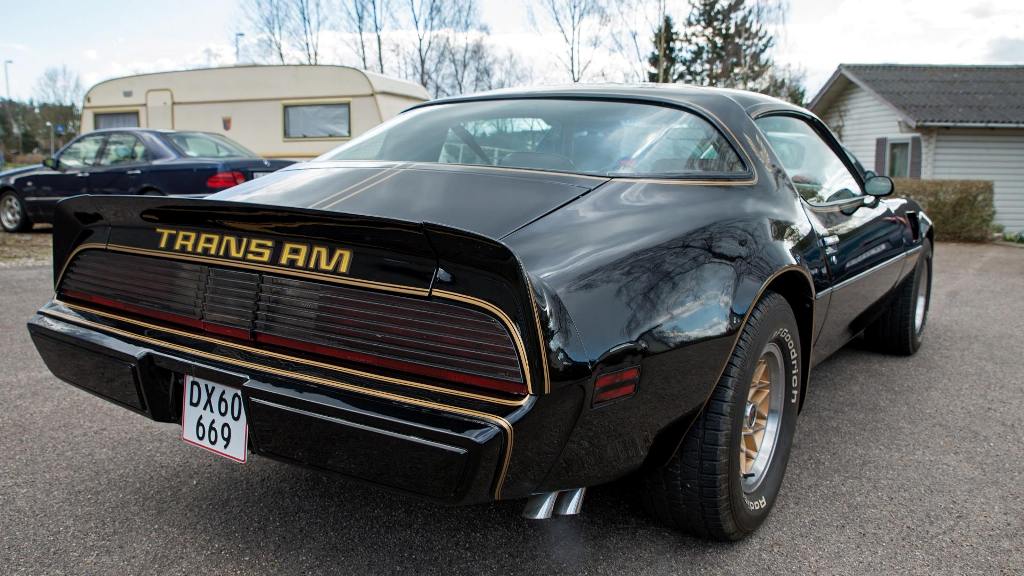 Beautiful car all around!
It has a 6.6 liter Oldsmobile engine.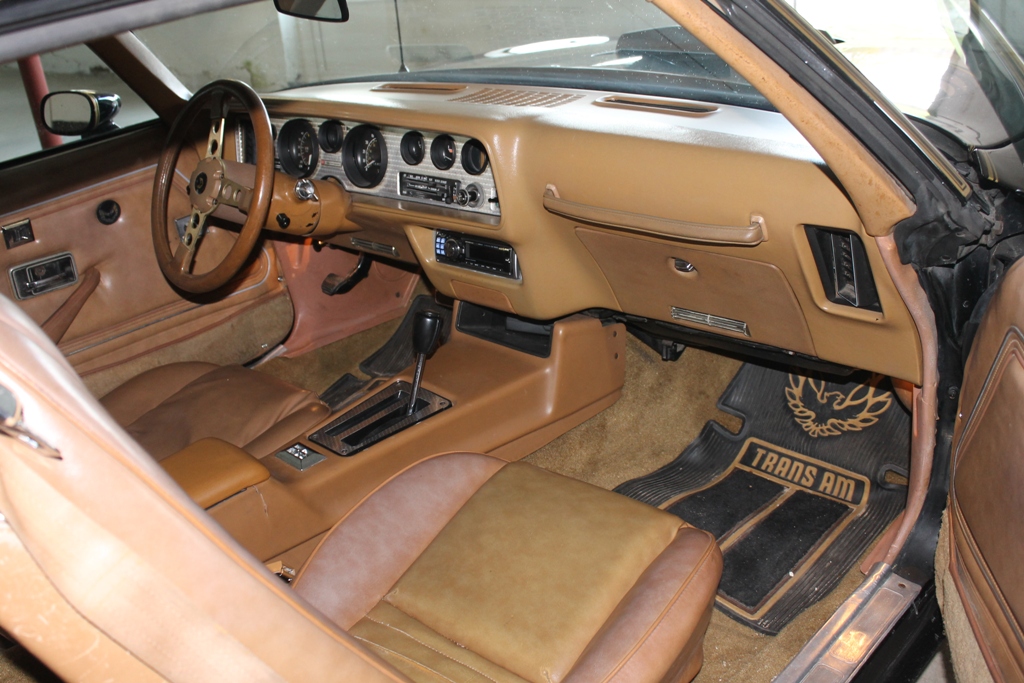 Nice Camel Tan interior!
It says 63,000 miles.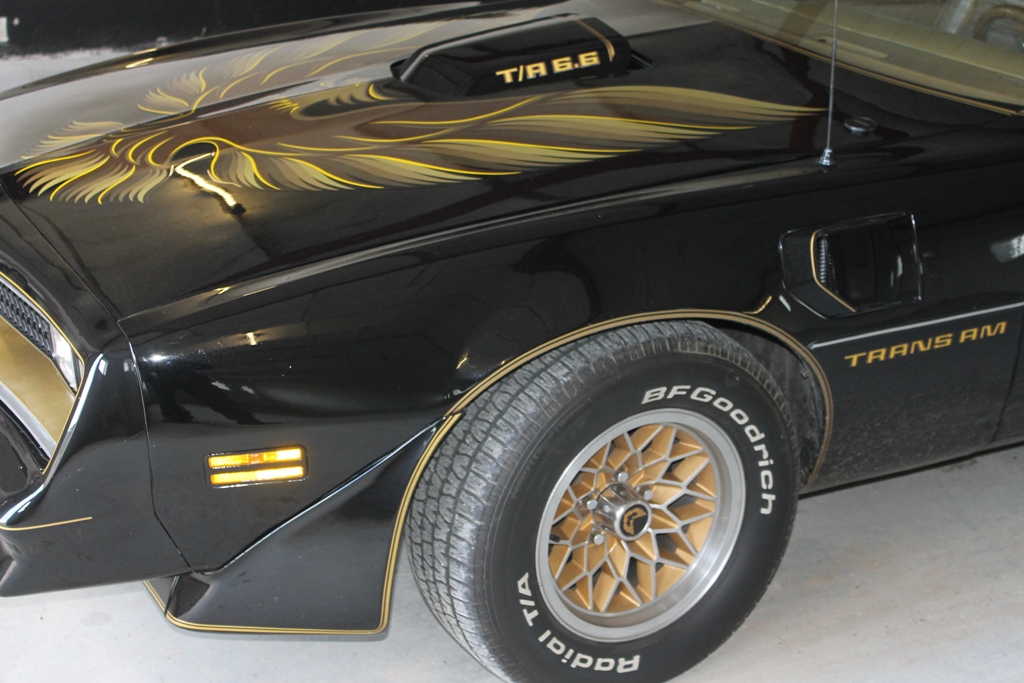 A very nice looking Trans Am, very straight!
Front tires 255/60 R15, back tires 275/60 R15.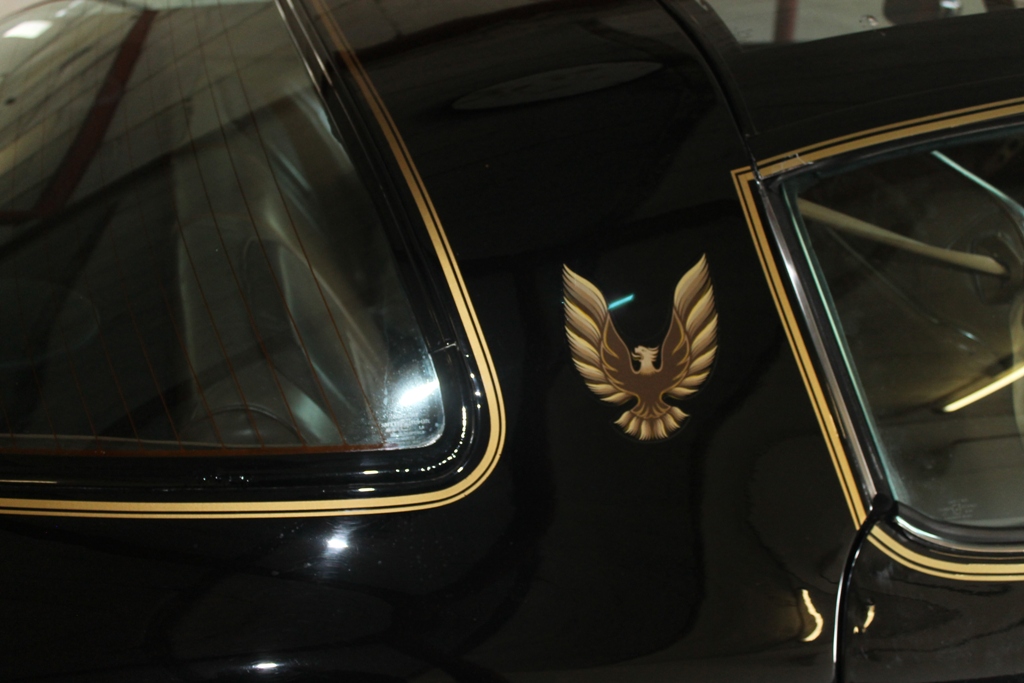 Decals look sharp and crisp!
The car has been repainted about 4 years ago.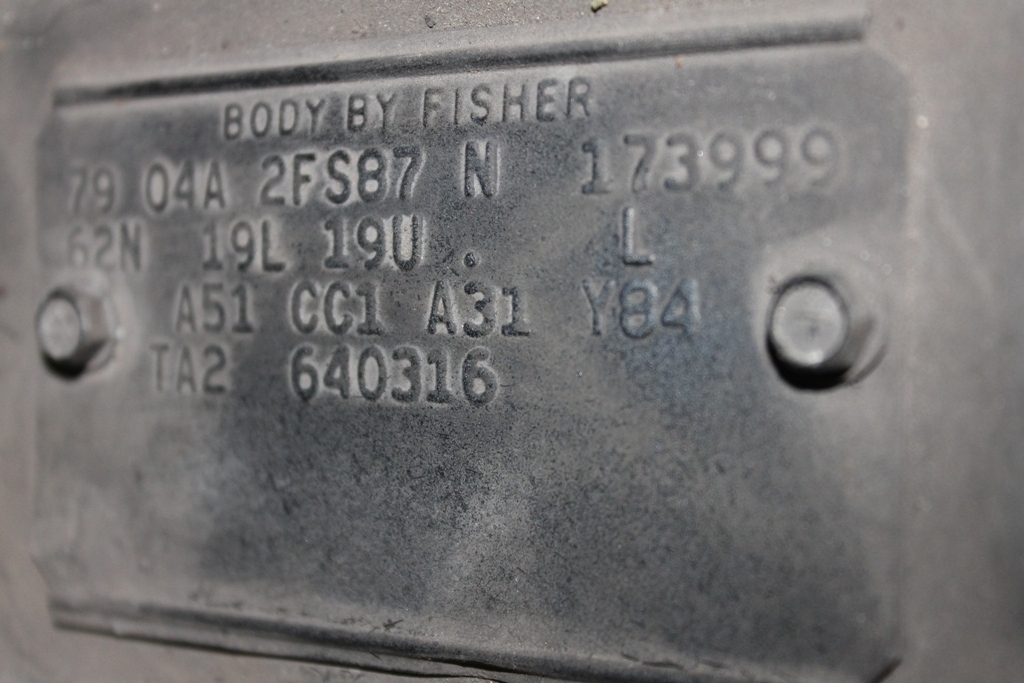 You can't beat a Y84 right on the cowl plate!
There is disc brakes both in the front and the back.
Thank you for looking at my page.