Gary Gibson
My name is Gary Gibson, my wife is Ashley, and we live in Kelowna, British Columbia, Canada.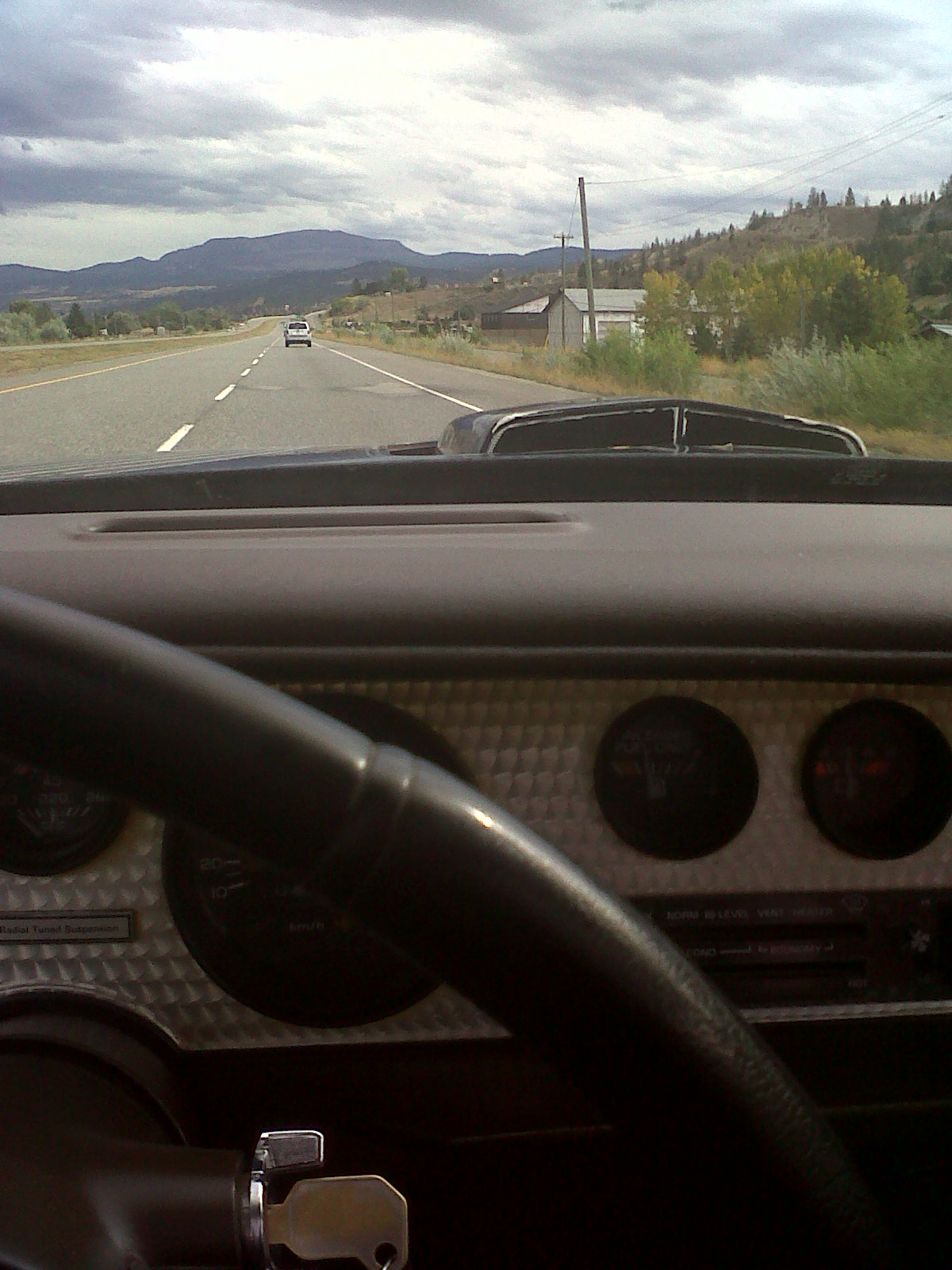 Gary heading down the road in his 81 TA!
I got my 81 Trans Am SE approximately 2 years ago on a trade barter deal from a young fellow who was after the K5 Blazer that my wife and I built. I didn't know much about it and decided to look it up. To my surprise I found the Bandit Trans Am Club. We discussed the car and we, "well I", decided to trade. I drove it home, over 100 miles, and began working on it. I loved the way it handled the windy highway!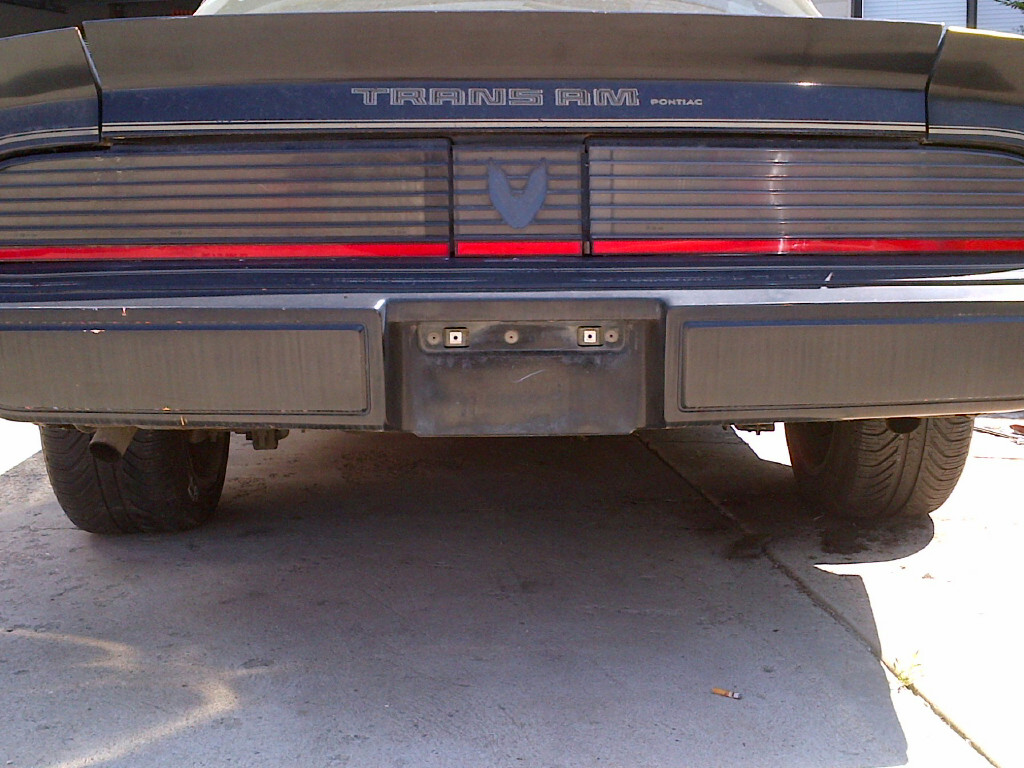 A rear shot of Gary's rare bird.
I discovered it was a true SE from the cowl tags and was actually shocked to discover it was real and original and had little to not rust.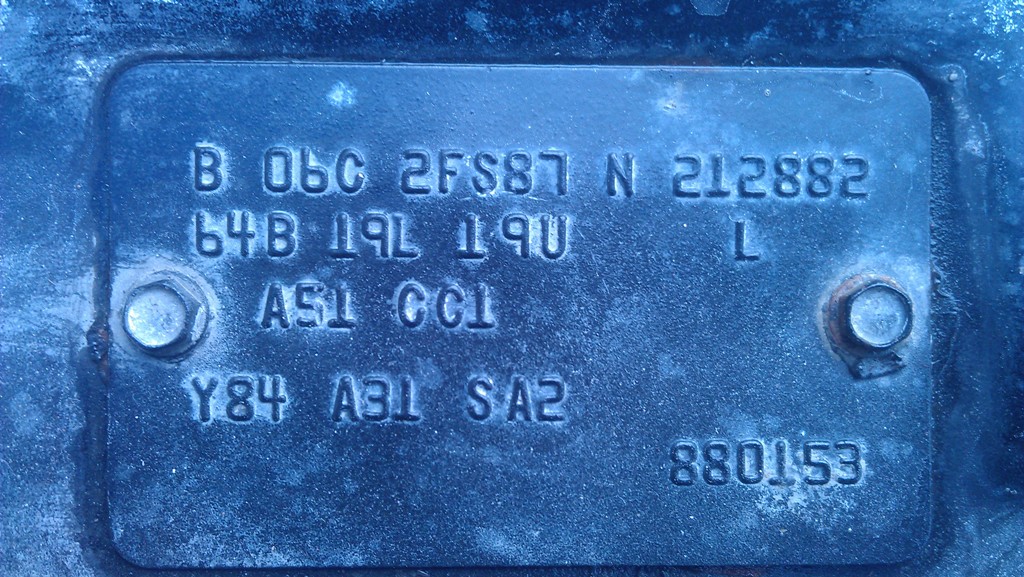 Who needs a build sheet when it says Y84 right on the cowl tag!
We've cleaned up the interior and are waiting to paint in spring . Awesome car, awesome club, hope to make a few Bandit Runs in her. It's a work in progress much like me, and keeps me out of trouble !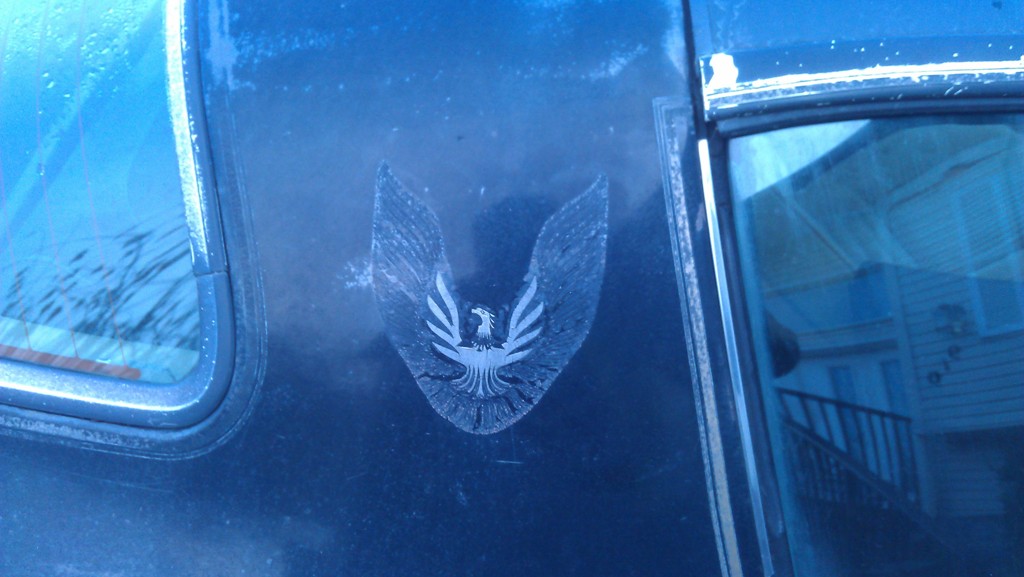 That beautiful Screamin Chicken!
It has the peanut butter and chocolate interior in it with gold dash bezel and shifter bezel, gold birds on the horn button, door roller deletes, and on the rear fuel door. It has 4 wheel disk brakes, and a 305 Chevy engine that is native to the car. It's got 78000 kms on it and get this, it's a Canadian automatic! Its missing the rims that should be on it, other than that its all intact and unmolested.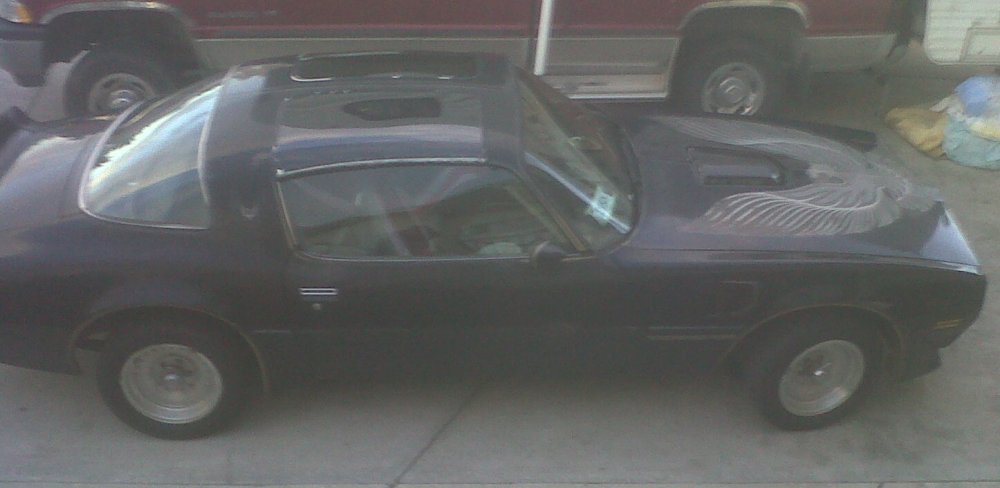 They don't make cars like this anymore!