George Holt
Director of the Bandit Trans Am Club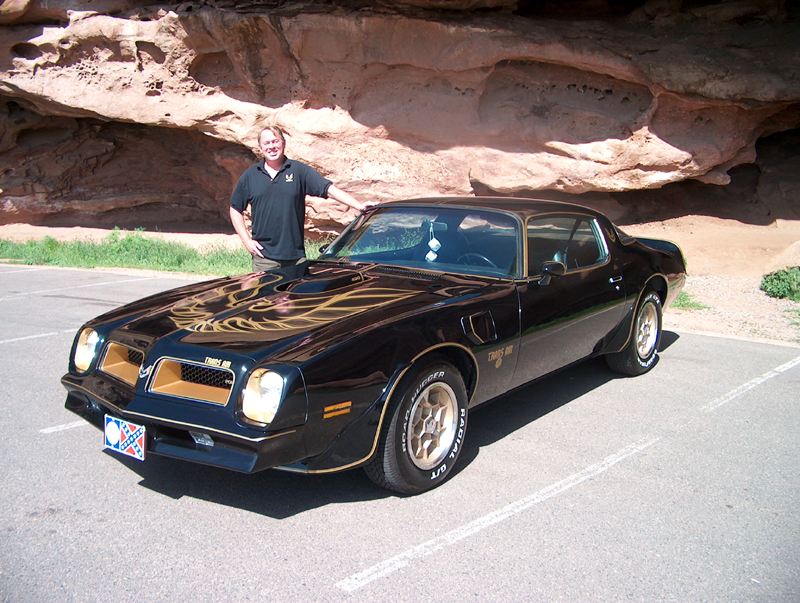 I was born on an Air Force base in Germany in 1959. My mother is half Danish, and my father's parents both came from England. I spent my childhood and early teen-age years moving from base to base and watching my father go from a bomber navigator to Wing Commander. My parents divorced when I was 14, and my mother moved back to Denmark. Since as far back as I can remember, I have always enjoyed finding old treasures like discarded & broken lawnmowers, bicycles and televisions, dragging them home any way possible, and fixing them! Some I would keep and use, others I would sell for spending money. Electronics were always my favorite things to work on, so I pursued a career in electronics getting my F.C.C. license and an Associate Degree in Electronics from The Cleveland Institute. I spent 10 years in Texas working for Motorola, during which time I also owned and operated a satellite dish company called Future Com. I moved to Colorado in 1990 and worked for RTD , (Denver's transit agency), as one of their electronic technicians and also started another satellite dish company called Satellites, Unlimited. I worked those jobs for 5 years, finally closing down Satellites, Unlimited due to the public turning to smaller give-away sized dishes being offered. I also quit the bus company and started working for Denver Traffic Engineering Services as one of their electronic technicians. My primary job function is to maintain the Traffic Management Center and all of the mini T.M.C.'s connected to it, and to install and maintain all of the city's C.C.T.V. cameras.
My life was almost perfect, but something was missing-- my favorite hobby, fixing things up. I turned to cars: my first car was a GTO, so I thought about restoring one of those, but even the old rusty ones are expensive. Then I remembered how much I enjoyed the Bandit! I found one on Ebay and bang, I was in business. Everything fell into place after that, not to mention I found the Bandit Club, and all the wonderful support from fellow Bandit restorers and owners. When the old director of the club had to move on, I took over. I am not one to sit around watching T.V. all night, and my new Bandit hobby keeps my mind and body quite active searching for parts, working on the car, (or cars-- I'm on my third one now), and it is very rewarding as the end result is one of the hottest things you can drive! With the new Bandit Club responsibilities I will always have something exciting to do and think about all the time. I have a wonderful wife, Patty, who supports me in all my endeavors and every now and then, she evens crawls under a car to help me and gets a little grease on her face. We used to go mountain climbing, running, rafting, and all sorts of outdoor activities. Now that we are getting a little older, we can't do as much as we used to. We have two wonderful kids, Daisy and George IV, and a terrific son-in-law who is also a muscle car enthusiast. I look forward to being a grandfather this year, and to the many years to come as the new Director of the Bandit Trans Am Club!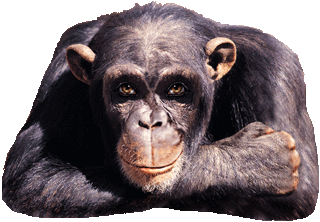 Below is a video of my 76 getting dyno tuned here in the Denver Metro area. Turn your volume up, this is cool!

---