George Kehler
Hi, my name is George Kehler, and I live in Johnson City Tennessee.
I had a 1 of 360, 1979 Special Edition Trans Am registered with the club but have since sold it. Now I have a 1978 Special Edition that I've been driving for several years.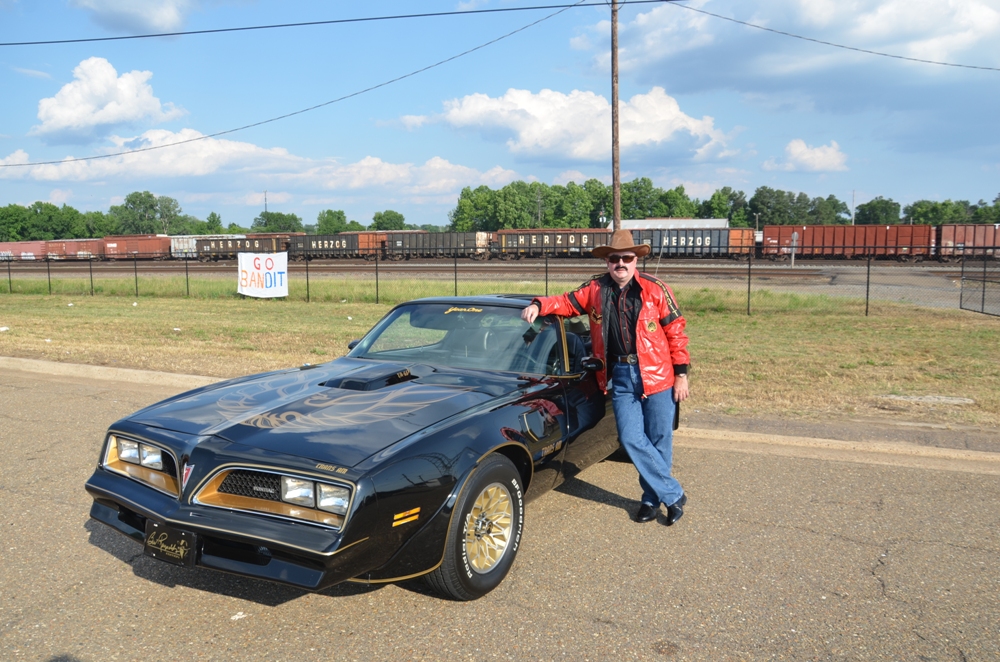 George and his 1978 SE.
This car sold originally at Steve Johnson Pontiac in Colorado Springs, Colorado for a sticker price of $7995.00.
This Trans Am still looks as mean as it did from the factory.
Although originally a solar gold Y-88, this Special Edition car was repainted black in its later days in Florida.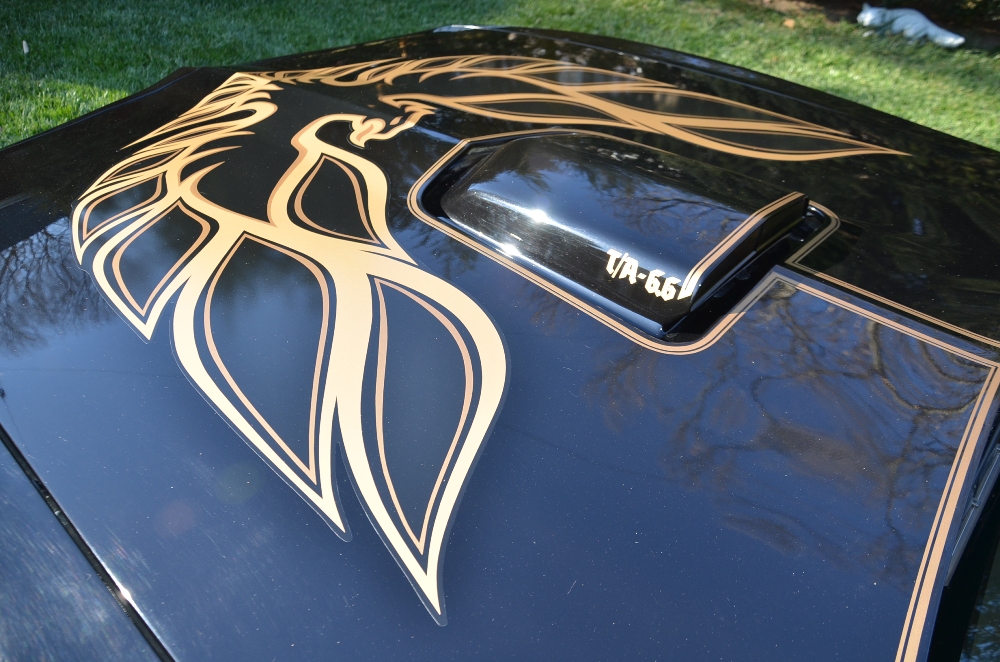 What a gorgeous hood bird!
It retains its numbers matching higher horsepower W72 220 HP engine, and still mated to its factory Hurst 4 speed transmission, one of only 1267 produced that year.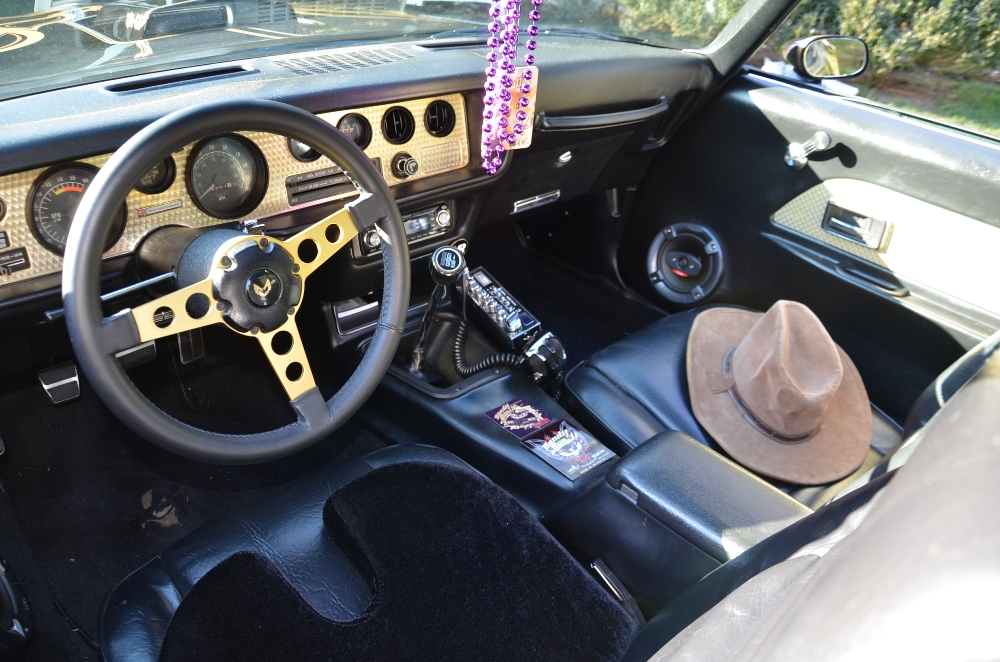 That hat commands attention!
I have continued to use the original Rochester carburettor and have re-geared the rear end for highway driving.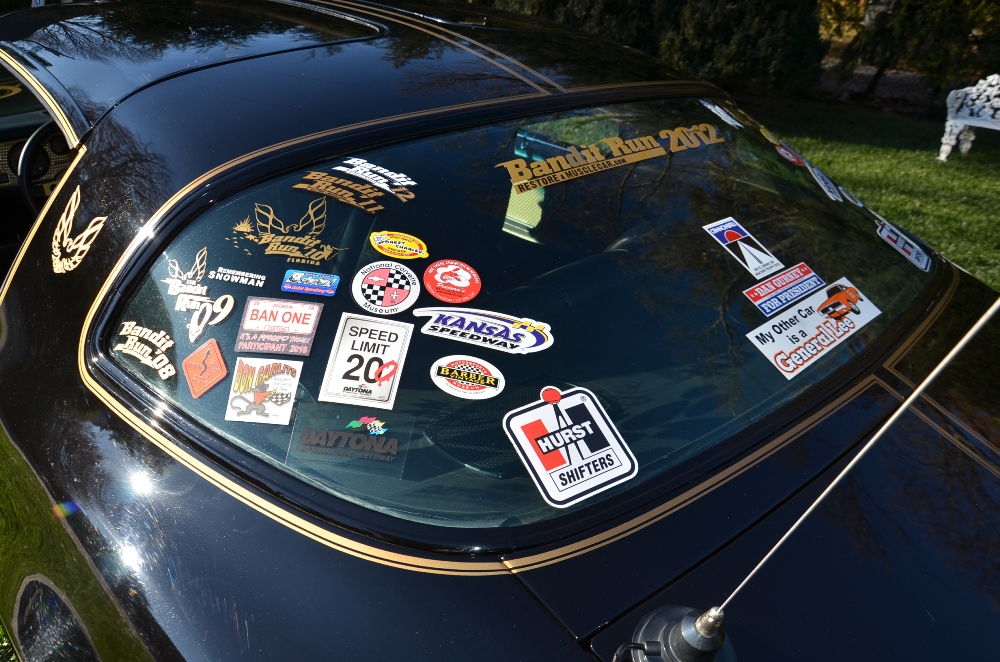 This bad boy has been places!
I have driven it in Bandit Runs from 2008 to the present without problems.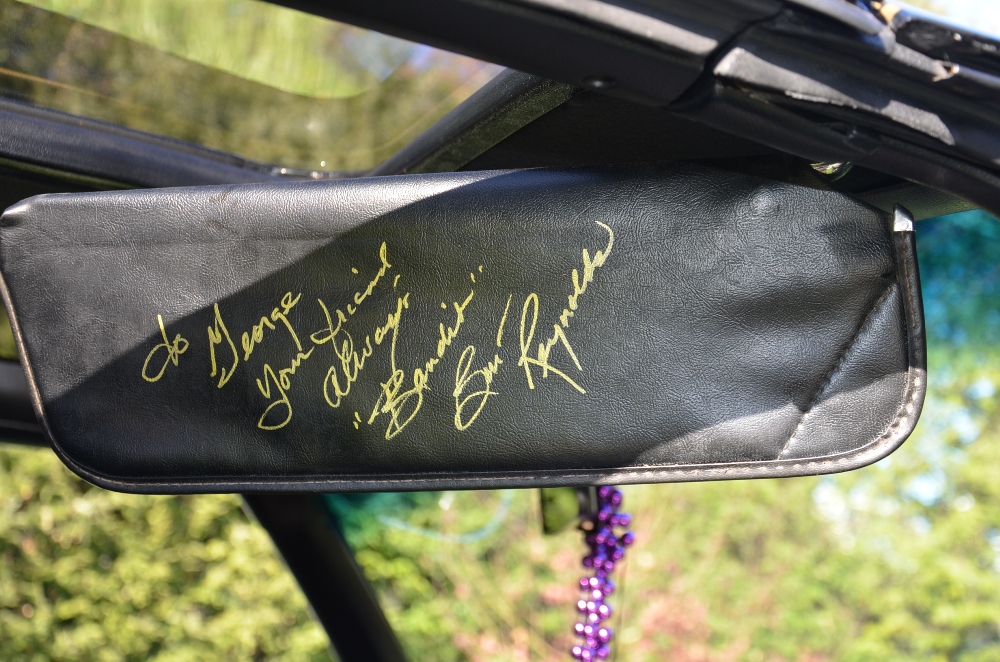 How lucky to have a Burt Reynolds's signature on your Special Edition!
The engine has not been rebuilt and continues to perform without fault. It still contines to turn heads whenever I drive it !! Looking good for 34 years old !!!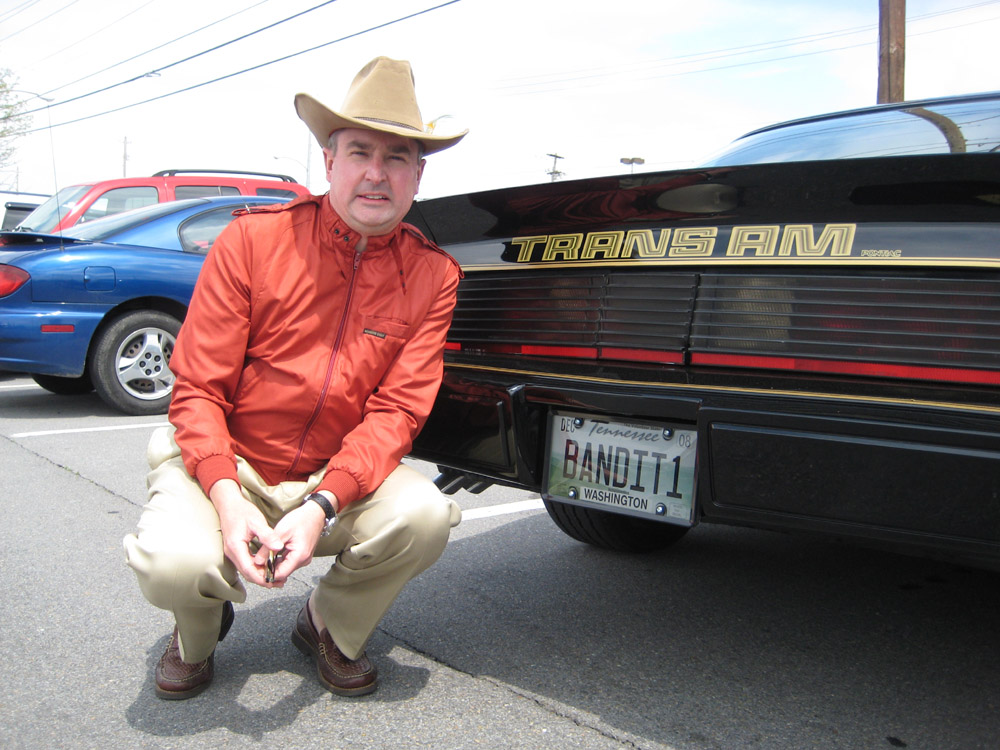 This was my 1979 Special Edition.
Thanks, George