Jaxson Paris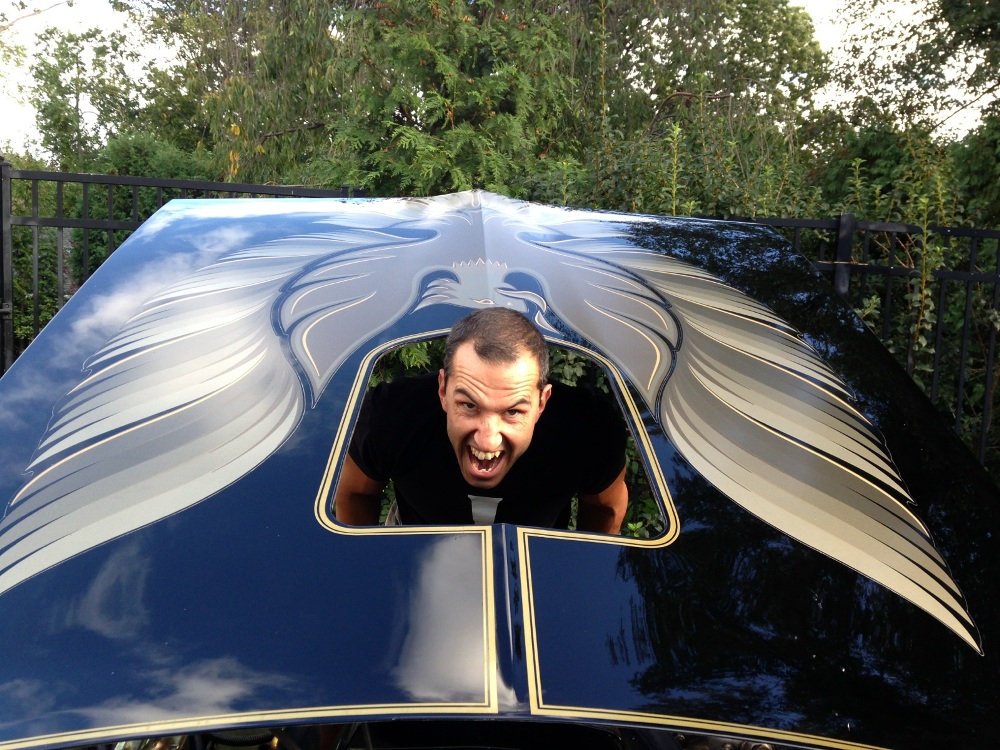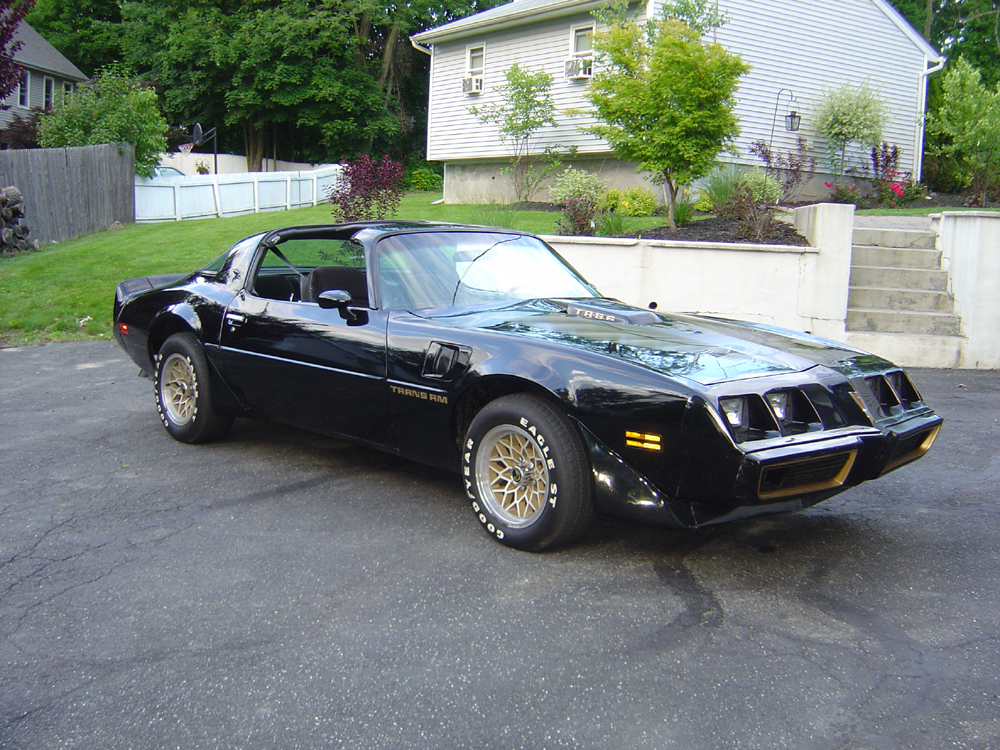 Behold this 1979 BANDIT Y84 SE TRANS AM. I obtained this car as a present from a group of the most solid guys you will ever encounter. My friends bought me this car as a present for my bachelor party. I was totally taken by suprise and utterly speechless to say the least. We spent the rest of the party doing the smokiest burnouts a BANDIT has ever laid down. If there is one thing I love, it is a cloud of smelly white smoke bellowing from the rear of a TRANS AM. I then ended up driving the car (with no registration or insurance) to my wedding a few days later. We had a couple of close calls with some smokey's but of course the BANDIT prevailed. At the catering hall the car was on display for all to see as they arrived for a nite of festivities. I really just want to express my deepest thanks to the best group of bandits a flagrant law breaker could ever ask for.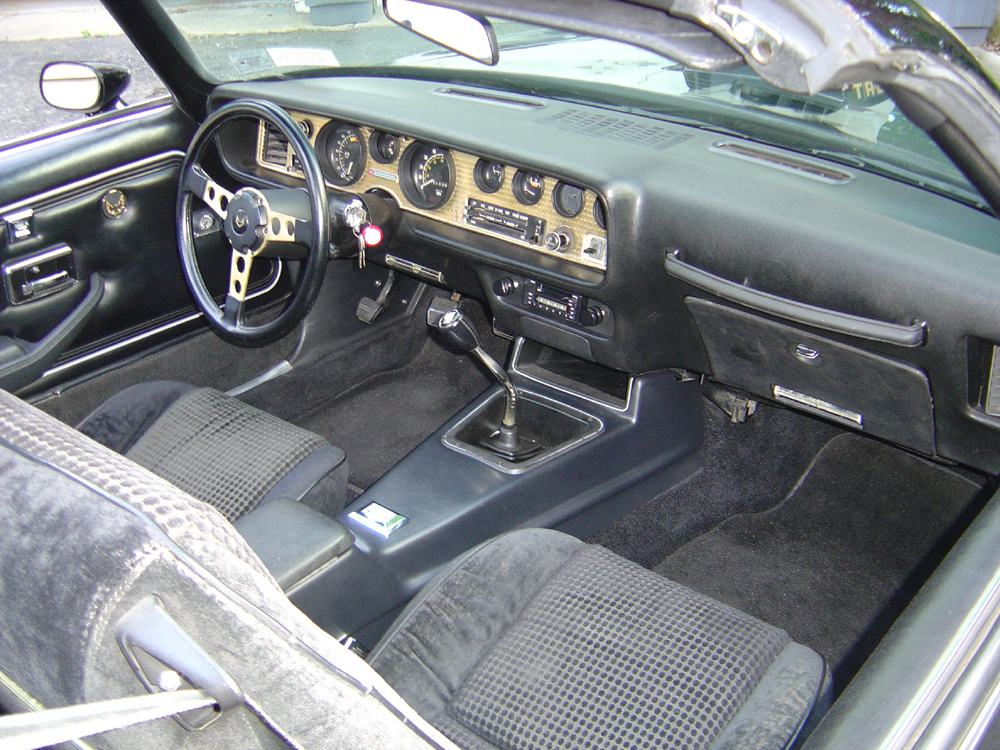 HOT RODDING, TILL DEATH DO US PART !

Jaxson Paris
Check out my TV pilot about about abandoned machines titled "STEEL EARTH" below!


---