João Pereira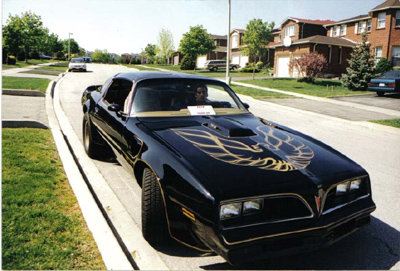 Hi everyone !
My name is John Pereira from Toronto, Canada and this is my 1978 S/E Trans Am. I am slowly but surely building up this wild machine and slowly the hawk is evolving into the beautiful bird that it is. I bought my T/A over 12 years ago and she was gold no decals and needed a lot of TLC. I joined this site because I wanted to meet more people who love their T/A and how they go about restoring it. I still have a lot of work to do on my Y88 and I would love for some input from all you guys. If anyone has any questions about my Y88 S/E you can personally Email me at…
jlpereira5@hotmail.com and I will for sure get back to you.
Hope to talk to all of you die hard fans about these amazing 2nd GEN T/A's we proudly own.
João.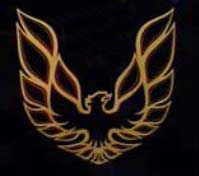 ---