John Astarita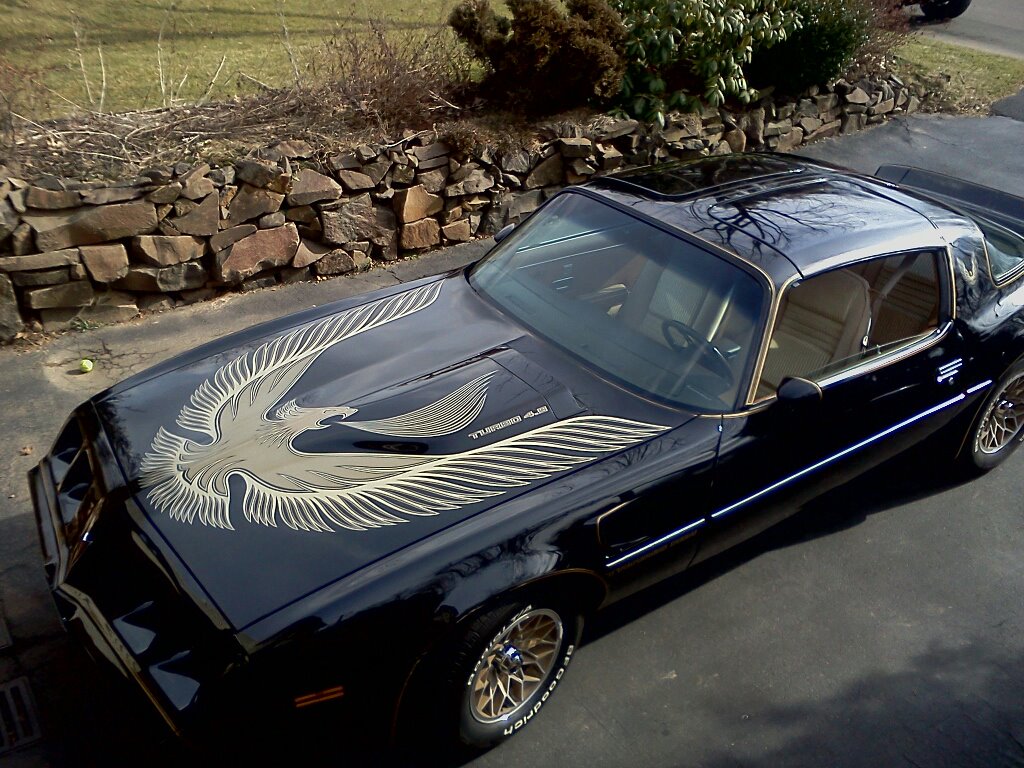 John's 1981 Turbo Special Edition Trans Am.
My love for the Trans Am started around 1974 when I was 11 years old and I was the neighborhood paperboy, growing up in New Haven, CT. The car was a 1973 white TransAm with a blue hood bird and a blue interior, and it said SD455 on the shaker hood. At the time I was clueless, but I was in love with this car; I loved the way it looked and sounded when I saw it as I was doing my paper route.
John's daughter in the Trans Am.
A couple of years had gone by and I saw the movie Smokey and The Bandit, and I knew I had to have one. My first opportunity came when I graduated high school in 1981. My grandfather gave me money toward a new car as a reward for receiving my diploma. At that time the Turbo Trans Ams were getting black balled by the press. The 1970ís Trans Ams that were available were to far gone, so I settled for a black and gold 1981 Camaro Z28.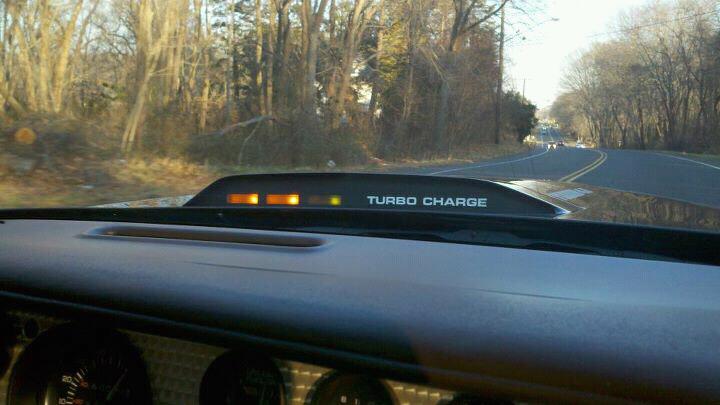 The very cool Turbo Charge Lights!
As the 1980ís progressed I had to sell the Z28. I was preparing to get married, buy a house and start a family. The 1990ís came and went. In 2003, I was 40 years old and settled, and the search began. I looked at many special editions TransAmís, none of them met my standards. Then in 2010 I found one in New Jersey, the car was all stock, all original and had a story behind it; The original owner bought it in 1981, had died in 1986 and the car sat until 2010. Being one of the black sheep turbos that I turned away in 1981, I figured I would roll the dice, I had nothing to lose and bring this car back to life.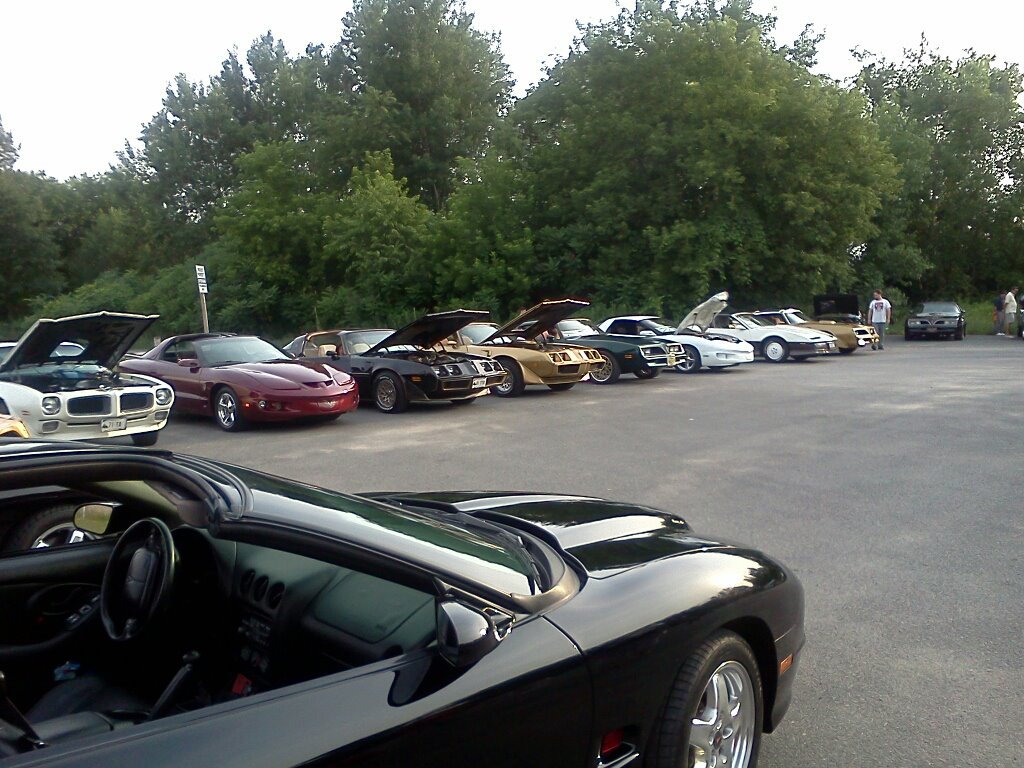 John's Trans Am at a local car show.
After replacing every gasket and seal, a transmission rebuild, and numerous other mechanicals. I have finally found my TransAm that I dreamed about since the mid 1970ís. I drive it about 2,000 miles a year, to car shows, cruise nights and an occasional trip to an outdoor restaurant or ice cream place with my family.
Above is a fun video of a mock car chase I was in. Thanks for looking at my page. Look me up on Facebook.
John Astarita