John Zamojski
My story:

A little bit about myself…
I'm 62 years young.
Was in the Air Force 1969-1973, Overseas @ Nakon Phanom, Thailand 1971 & Danang VN 1971-72.
Bought this TA in 1999(?).
It was red with tan vinyl seats.
Did not find out it was a SE until a few years later.
Then really started digging into the research.
I am in the process of a frame-off restoration. Car has been all sandblasted and so have every part.
I have (2) 455's, of which I will put (1) in the car. I know it will mean it is not 100% original, but I wanted more than the 145hp, 4.9 ltr.
I'm rebuilding the suspension front and rear. Already bought the new rear springs.
I already covered the undercarriage and frame with (2) coates of POR15 and (1) coat of their topcoat. Will do the same for the rest of the car, using POR15.
Will keep you posted on progress.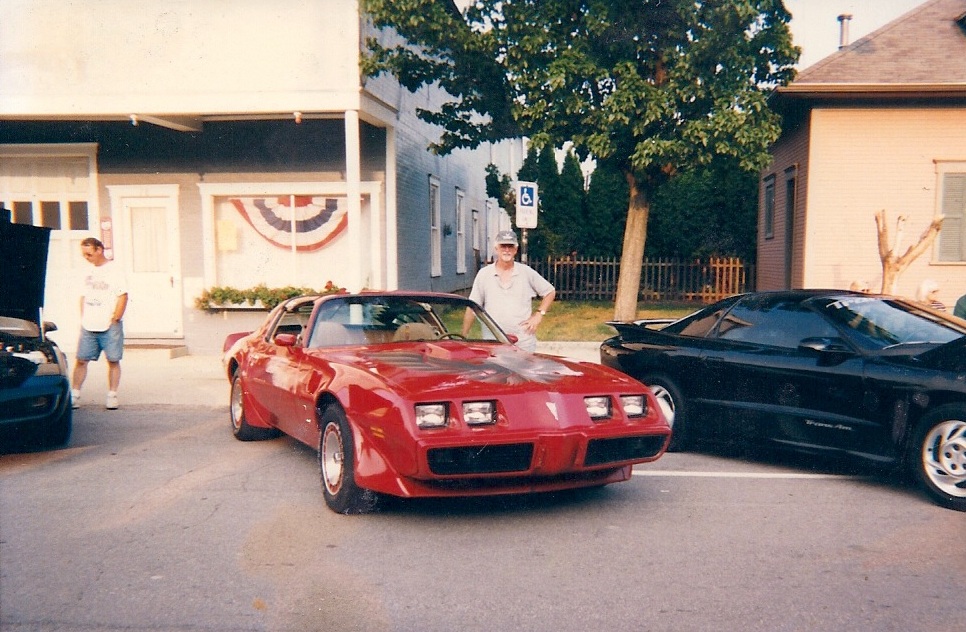 John and his beautiful 1981 Special Edition Trans Am.