Kent Fuller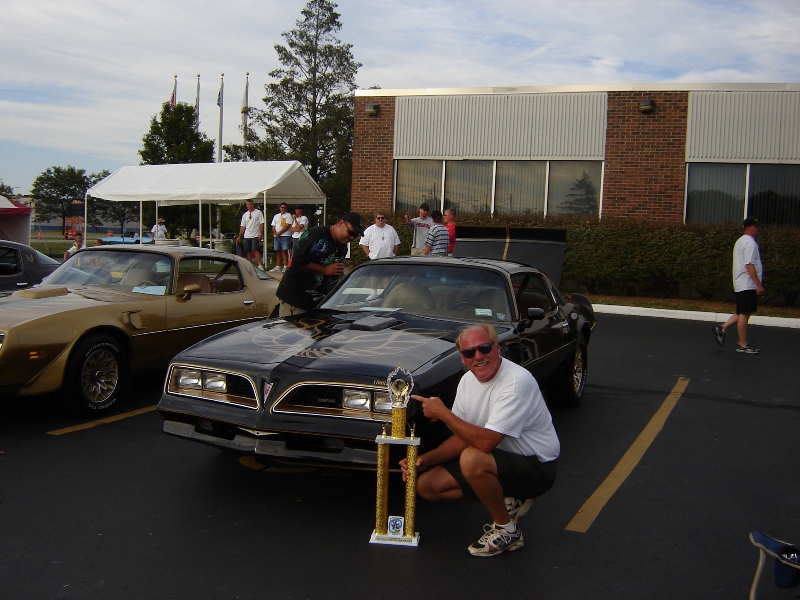 My name is Kent Fuller, I have a wife and two sons that I am very proud of. I am originally from New Jersey, and now live in Ravena New York. I used to be in the fish business but sales were bad so now I have a small paper business. I am in every bathroom in the north east, Hahhaaha, what can I say! Ok, bring on the jokes, I can take it!
I have owned this 1977 Bandit for 6 years and have done a frame on restoration. It was featured in the Hemmings Muscle Magazine of January of 2005 doing a shoot out against the the Dodge Little Red Express! It is also featured in the Firebird Trans Am book done by Newhardt. It's the car on the cover!
The car also won first place in the SE category at the 2005 Trans Am Nationals last year that the Bandit Club sponsored!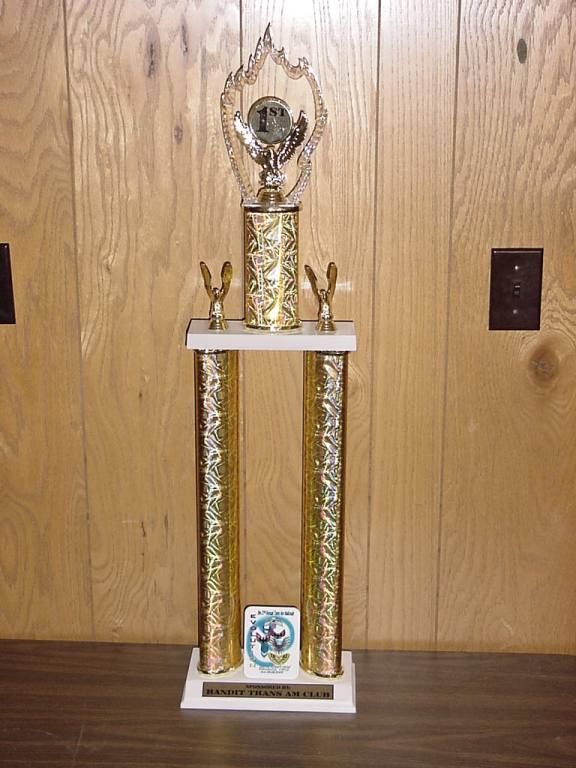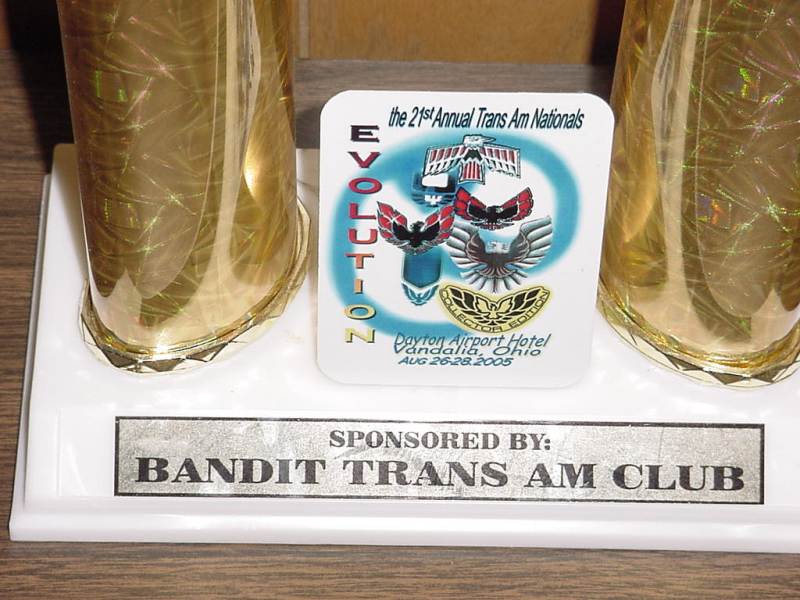 I'm a very humble man and don't want to go on about myself anymore, but I would like to say thanks for making me a member! I will visit often and send a donation from time to time!
Oh Yea, Trans Am forever, I love these cars, what fun, PONTIAC EXCITEMENT!!! Personally, no matter what the condition of your Trans Am remember, "its yours", and this by far will be a great collector car for years to come!
Kent Fuller

---