Kristin Hill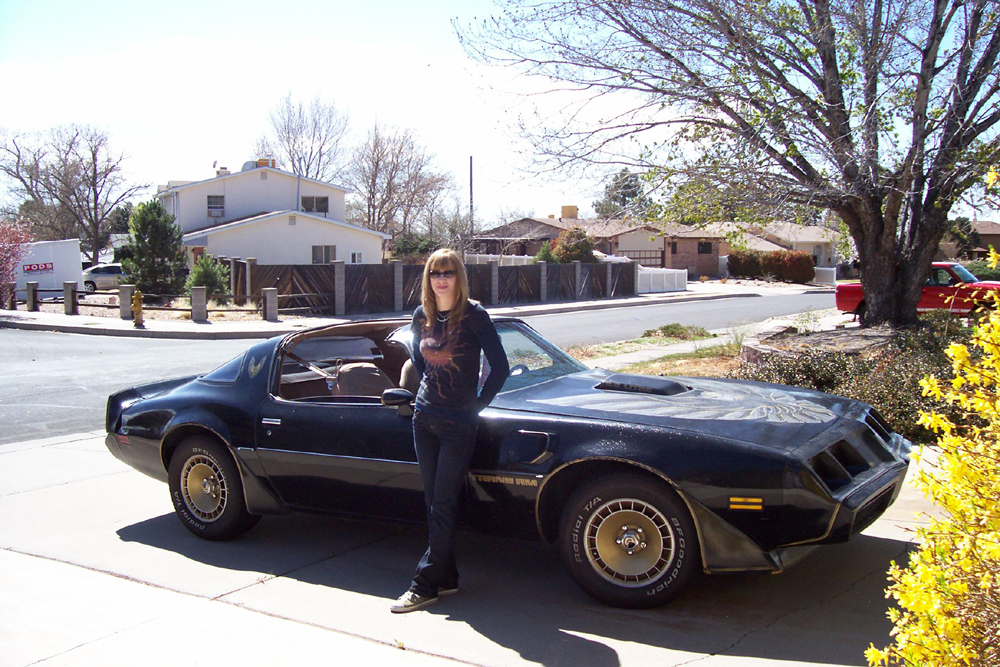 I grew up in a family where I was surrounded by an interest in cars that I didn't really take notice of (and I actually really had no interest in cars at all!). My grandfather (who died when I was ten) was the manager of a paint and body shop, and my stepfather (who died in '91) had at one time worked as a mechanic and was always working on the family cars, and I have an uncle that retired after working for General Motors. My mom had a fastback Mustang for a few years, and I learned how to drive in a 1970's model Pontiac Catalina that was in our family.

Unlike many people, I never went looking for a Trans Am, I just sort of ended up with one and am happy I did. In 1990 what was to become my car pulled up in my driveway, and into my life. Unknowing to me I belonged to the car that very instant, and as time went by the car became mine to drive, and finally became mine on paper in the summer of 1997 when I struck a deal with my car's previous owner (now my ex boyfriend) and the loan company that held the title which was used as collateral for a loan he had.

Although for years I was suspicious that the car was a Special Edition, one night a few years ago, I ran across information on the old Bandit Club site that some of the S/E's had a Y code stamped on the cowl plate. I went out to my car that very moment with a flashlight in hand, popped the hood, and saw that my car was stamped with a "Y-84". By February of the following year I had my PHS paperwork in hand confirming that it was a Special Edition, built in Norwood, that had gone on to a Florida dealership.

My car is like a member of the family, and practically any story I could tell would involve my car in it somewhere. My car has been there for me through good, bad, happy and sad times, and although it sometimes exhibits what I would say is it's 'own personality' my car has always been some type of steadfast presence in my life.

In 2004 I decided it was time to try to protect my S/E from the perils of serving as my daily driver and purchased a 2002 Firebird. Now the S/E is deservingly parked in the garage (along with an 88 Trans Am that I acquired in 2005), but I take it out every weekend for a drive. With the S/E not being the only car, I've been able to start getting more projects done on it (such as the interior and engine compartment) and eventually want to get it repainted.

I finished a post BA teaching license program in 1997 and went on to complete a Master's degree (in Family Studies) in 2001. I have been employed as a substitute teacher, a reading teacher, and a 5th grade teacher, but have decided to get out of teaching and go back to school and try out other opportunities and interests. Other than the cars, I have also been involved in showing Shetland Sheepdogs (a.k.a. Shelties or as some people incorrectly call them "mini Lassies") since I was 12 years old.
Kristin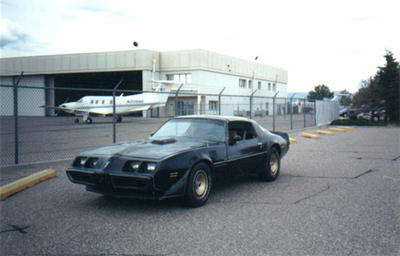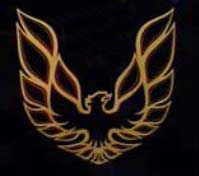 ---