Marc Gour
Hi I'm Marc from Plantagenet Ontario.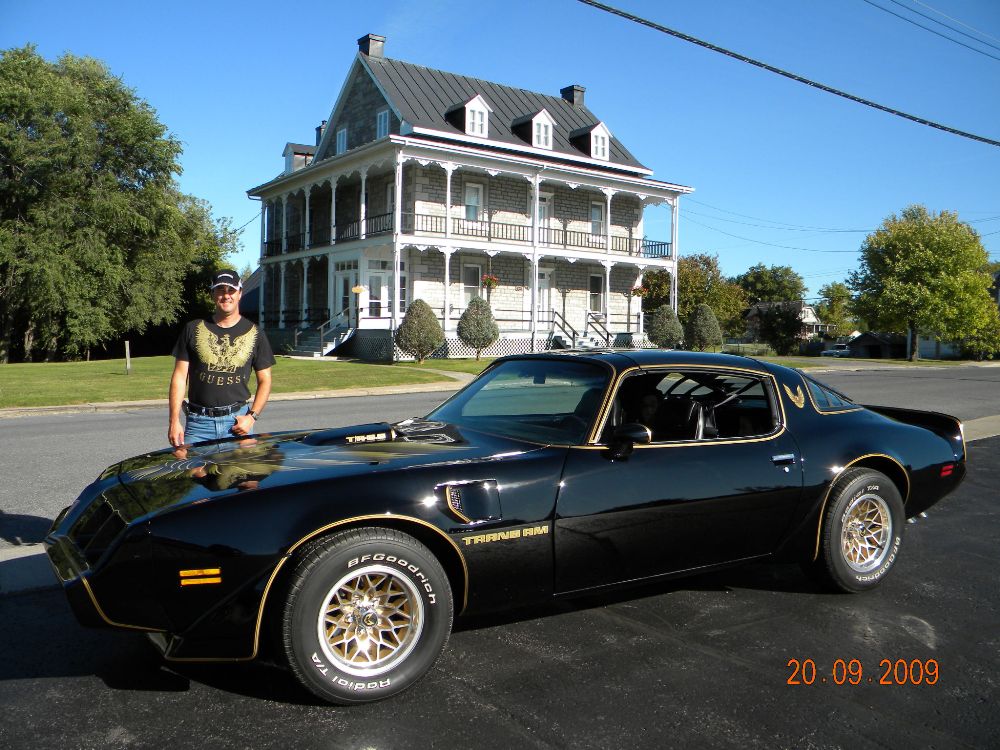 Marc standing behind his 79 TA!
I've owned this 1979 Pontiac Trans am S.E. T/A since 2008!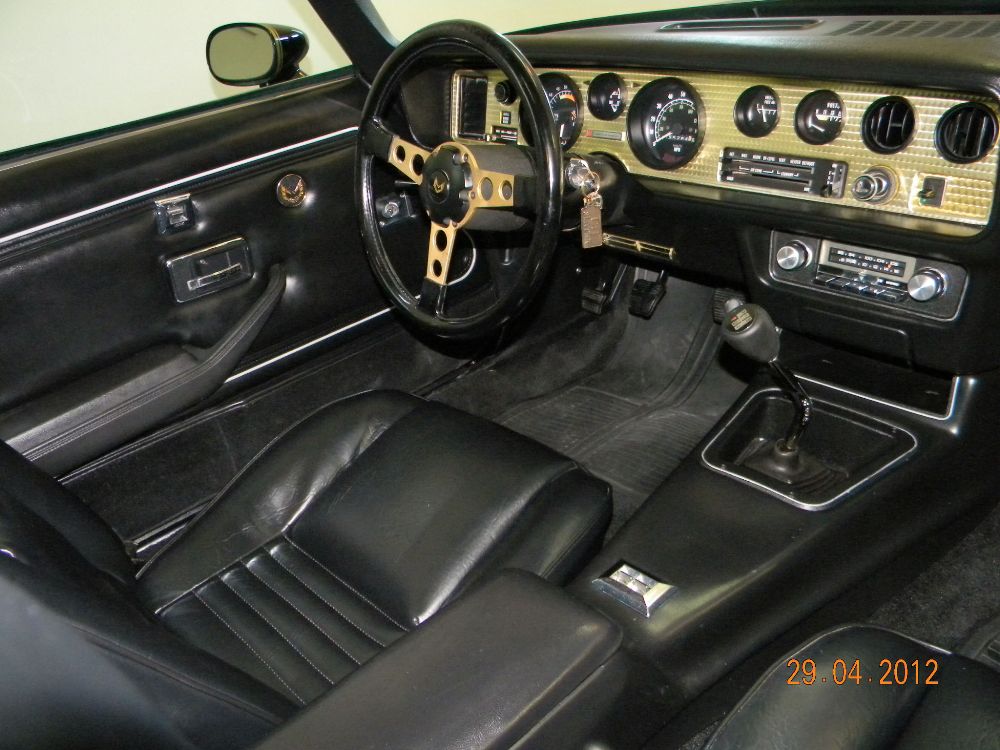 Marc's TA looks factory new!
It is the most beautiful and most comfortable sitting position car I have ever tried.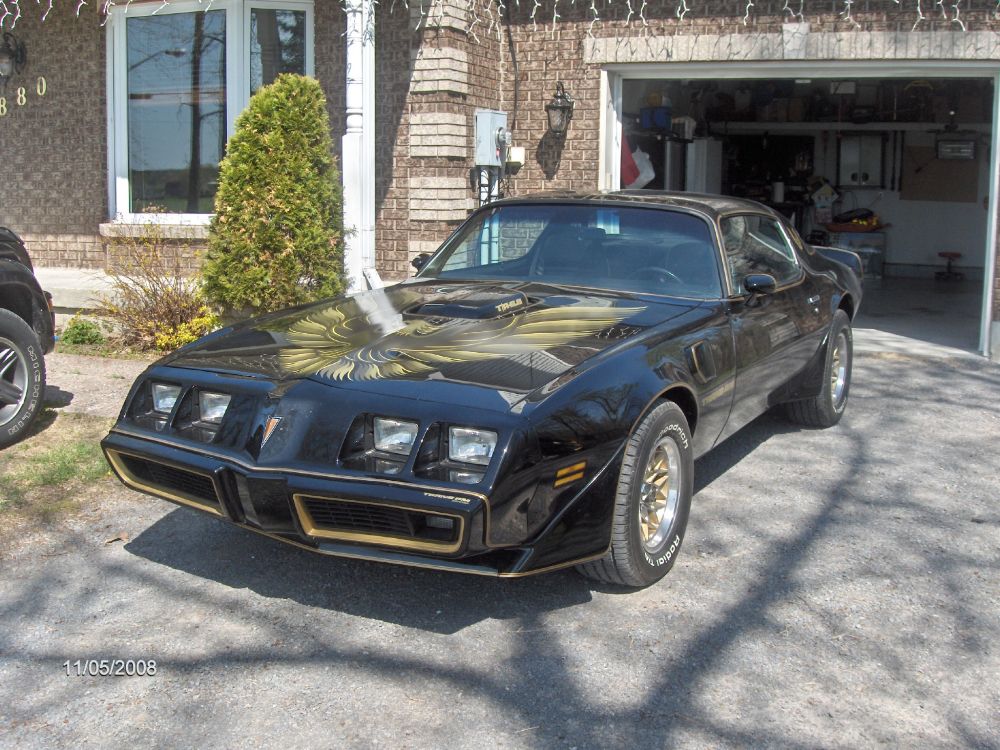 Marc has found a gorgeous, 1979 piece of history!
My wife, daughter, and son all love this T/A!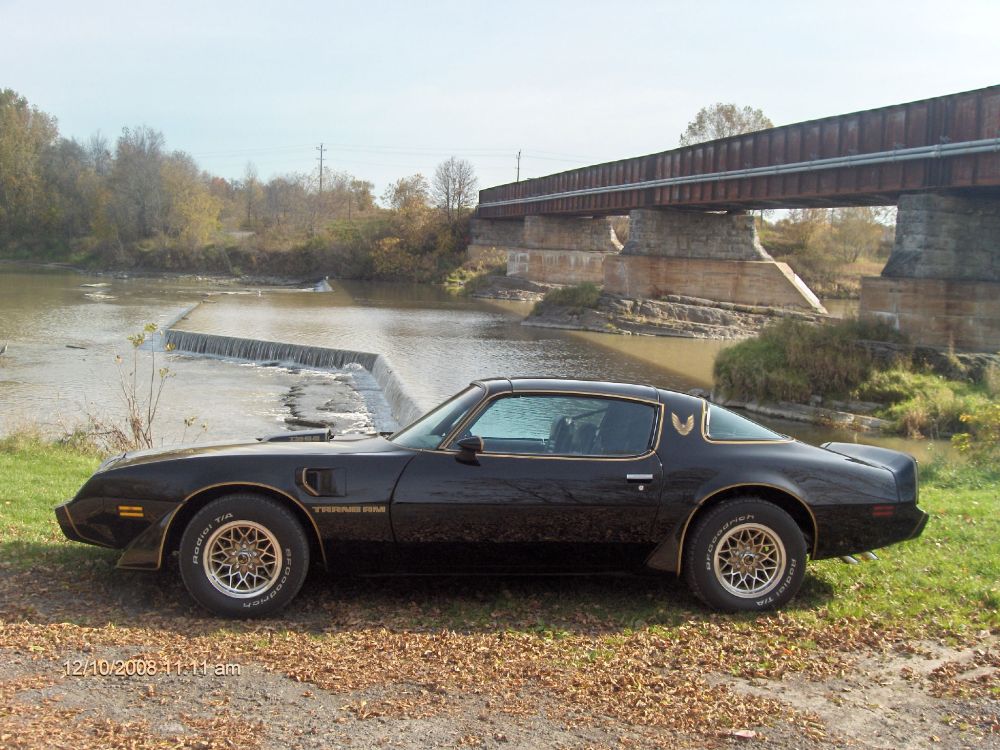 A calendar shot for sure!
This is definitely a priceless moment in time for me and my family.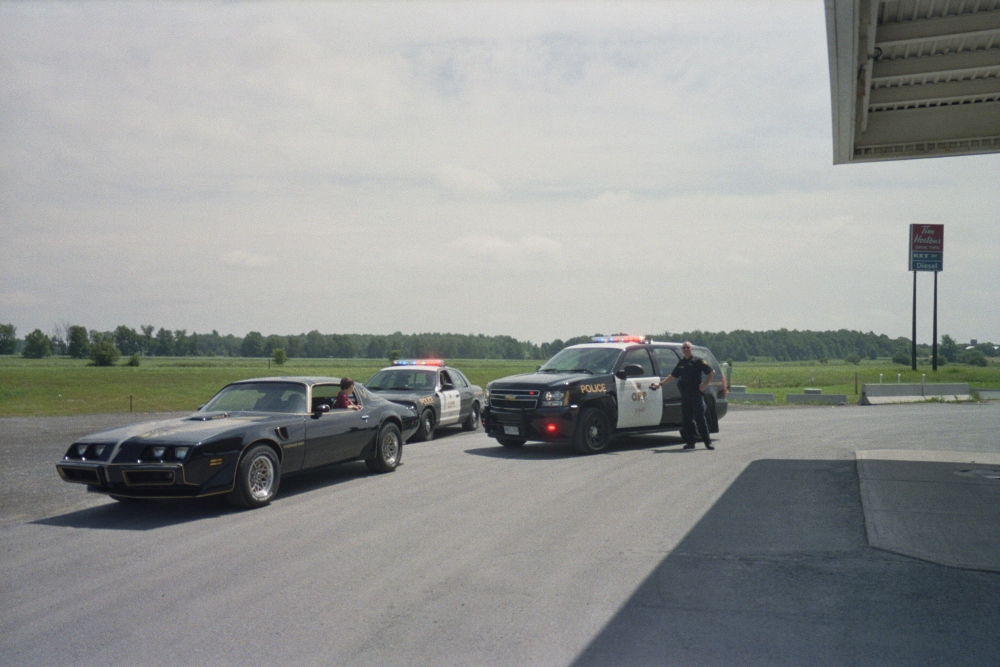 They don't make cars like this anymore, and even the cops want to have a look!