Mathias Daniel "Boone" Schalk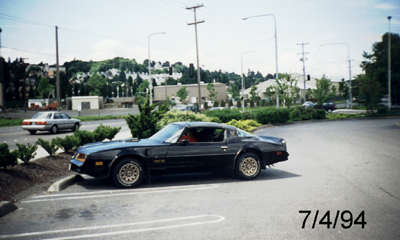 I purchased the car in March of 1978 from the Pontiac Dealership in my old hometown of Anaconda, Montana. It had 8,000 miles on it. I knew the previous owner who traded it for the 10th Anniversary T/A and I traded my 1976 T/A (not a bandit car) for it. The car was ordered with almost every option except electric windows and locks. It has the W72 performance package, Y82
appearance package, and custom interior with Lombardy velour. It has been painted twice, the last time without the stripes and hood bird due to availability and price. Over the last couple of years I have updated suspension parts, front and rear. Had the dash retinted, replaced the carpet and headliner and added a 6 -disc changer in the trunk. In January I sent the wheels out for refinishing. The first of March it heads to the body shop for paint, decals and stripes. The car was an everyday driver until I was able to garage during the winter for the last 10 years or so. Now it sees only the sunshine.

Mathias D. Schalk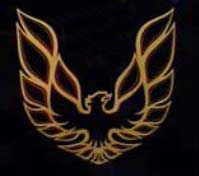 ---