Matt Miller
My name is Matt, and I live in Saint Louis, Missouri.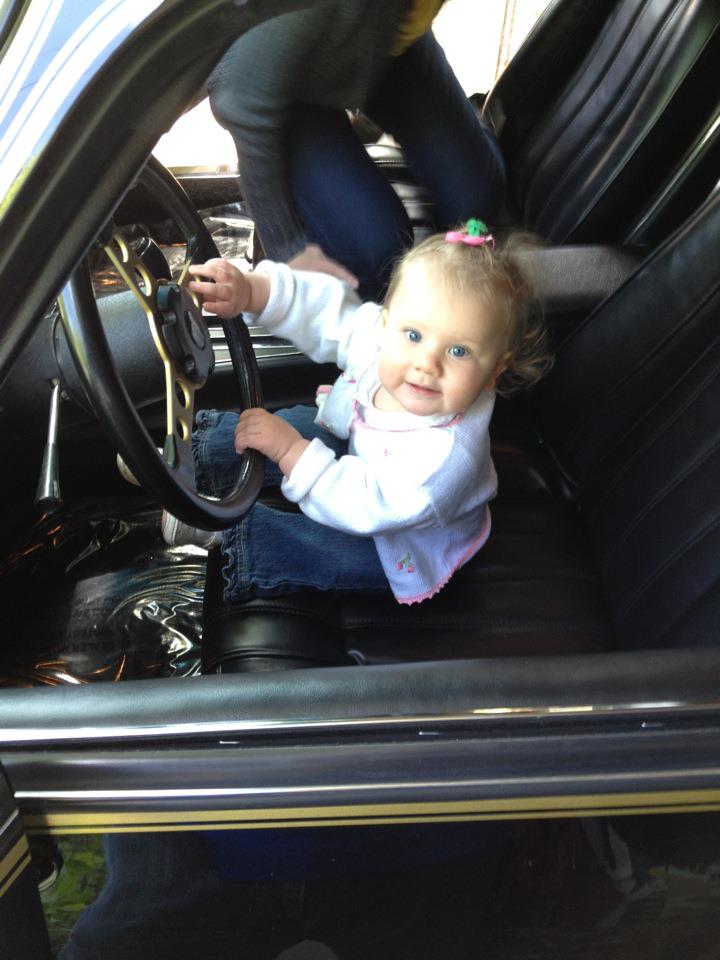 Matt's daughter Lucy trying to take off in the TA!
I figured it was finally time I joined the group. Here are a few pictures! More later!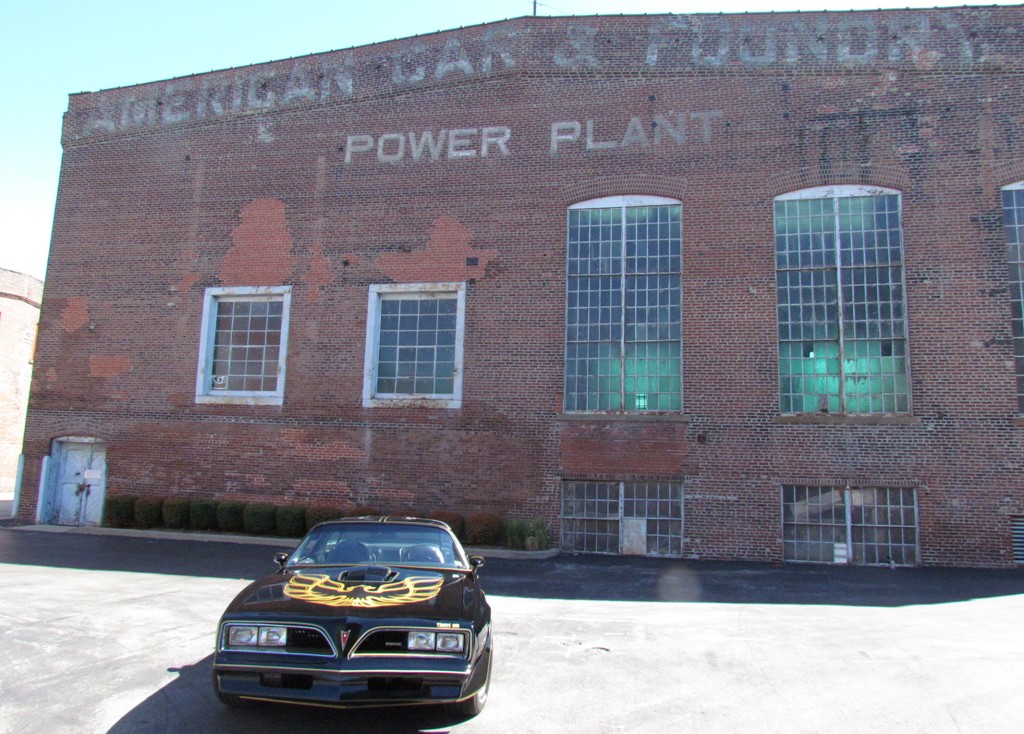 Matt's TA parked in front of old power plant.
My TA really stands alone at the local car shows.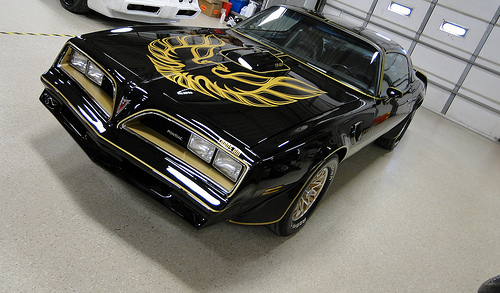 Matt's awesome 77 TA SE!.
I also run Smokey and the Brisket, and make custom Trans Am apparel for the Bandit Club, as well as decals!