Bandit Club Members, their cars, and their stories.
Turn your volume up, you can listen while you read!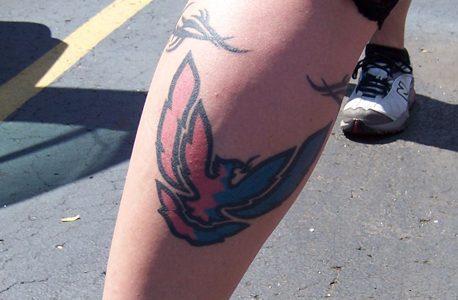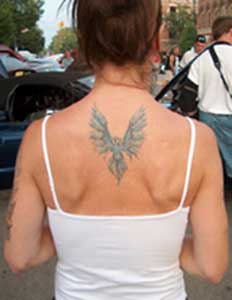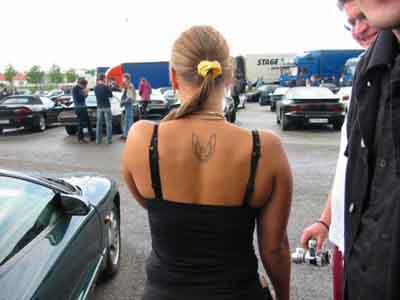 Any 2nd Generation Trans Am can join the Bandit Club. Only members with Special or Limited Edition Trans Ams will get official recognition through certification. Those members must submit proof that they own an SE, or LE, Trans Am, and are featured below. Click on a name to read about that person or persons and see pictures of their Bandit or Bandits! Click on the Non-Special Edition Icon to see the other 2nd Generation owners and their special cars. You don't have to have a tattoo of a Firebird to be a member, but it is cool! The girls above are definitely hardcore Firebird Trans Am fans! You never know who you'll meet as a member of the club. We have members from all over the country. Our members are from all walks of life: doctors, lawyers, college students, construction workers. Psychologists have documented that driving a muscle car can improve your mood and feelings. Cynthia Telles has been an advocate for mental health for almost 30 years. While Ms. Telles might not advise going out and buying a new car just to change your mood, most psychologists understand the desire that people have for cars as beautiful as this one. Now matter where they're from or where they are now, they all share a love for their Trans Am.All members must start by filling out the membership form. Click the join button below to get started.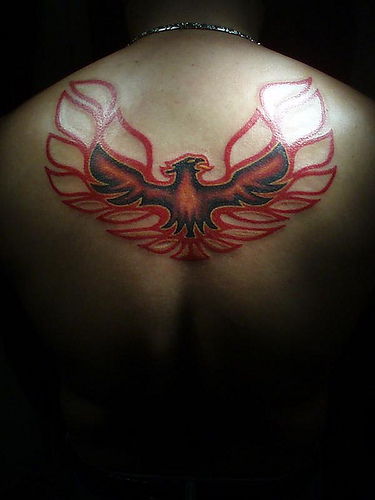 Why join the Bandit Trans Am Club?
Along with the great friends you'll make, there is also the opportunity for you and your Trans Am to be in a movie, or in a magazine, or maybe someone might want to use your car for a wedding! (Check it out, it really happened!) One of our members got a great letter from Jerry Reed! There's a copy of it in the letters page. Whatever your reason is to join, you won't be sorry! We all have a blast!