Michael Harper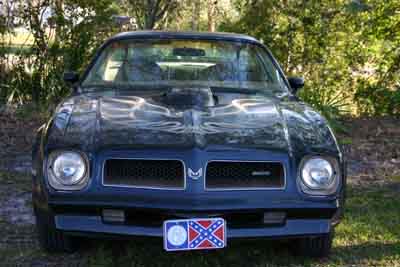 I just bought the car a few weeks ago in Georgia, currently, she's awaiting an engine pull and refurbish. followed by a
new paint job and interior resto. According the original owner, whom I contacted after I bought the car, he broke the original engine, he replaced it with another 400 and a lot of aftermarket goodies went in to it.

I've named the car "Peaches" because until I bought her, she'd spent all of
her life around the Atlanta area.
Michael Harper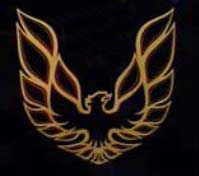 ---