Ray Sabia
My name is Ray Sabia, and I live in Hyde Park New York.

Side view of Ray's red 1978 Trans Am!
I've been a Trans Am enthusiast since I can remember.. my first T/A was a red 74 in high school (back in 1975). I restored a 78 red T/A about 20 years ago that I still own and show.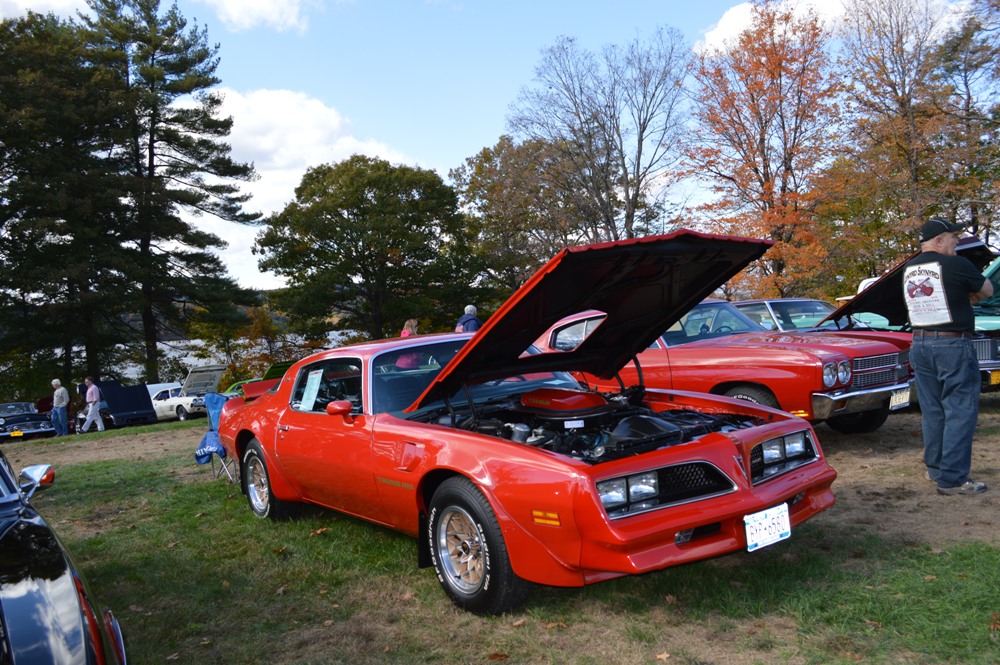 Ray's red 78 Trans Am! Look at those awesome gold snowflake wheels!
My latest project is a 76 50th Anniversary bandit that I purchased in 2011.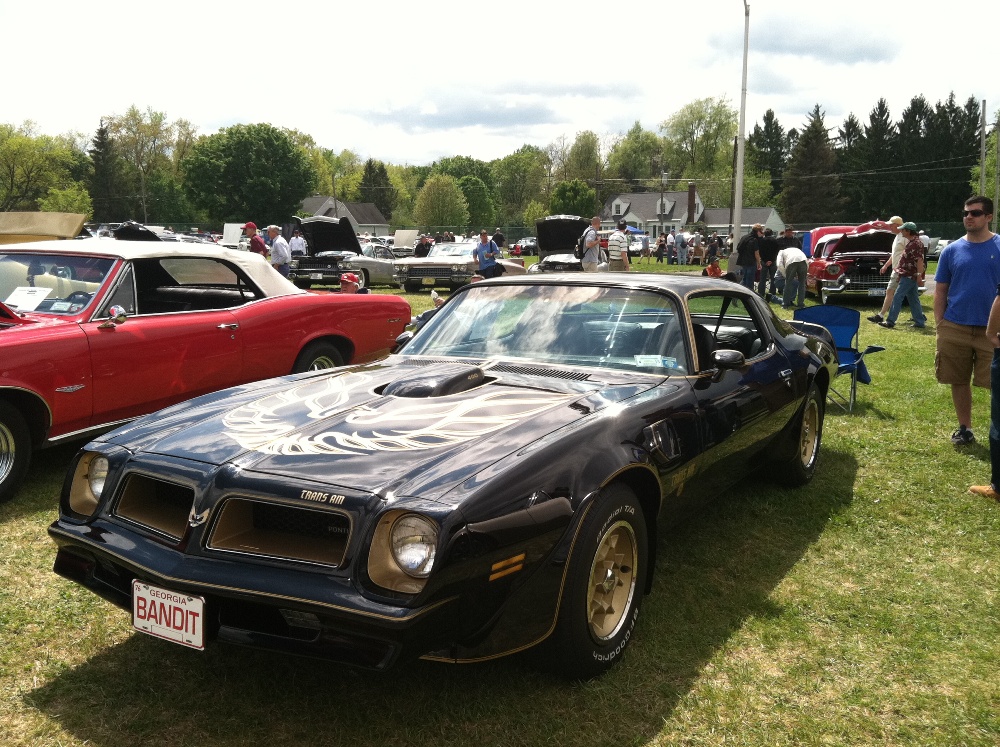 This is one beautiful 1976 50th Anniversary Trans Am!
Its been a long 2 year frame off restore project that I am finally putting the finishing touches on.
I completely restored the interior, undercarriage, engine/engine compartment ... ready for the 2014 shows!
(The exterior was already professionally restored)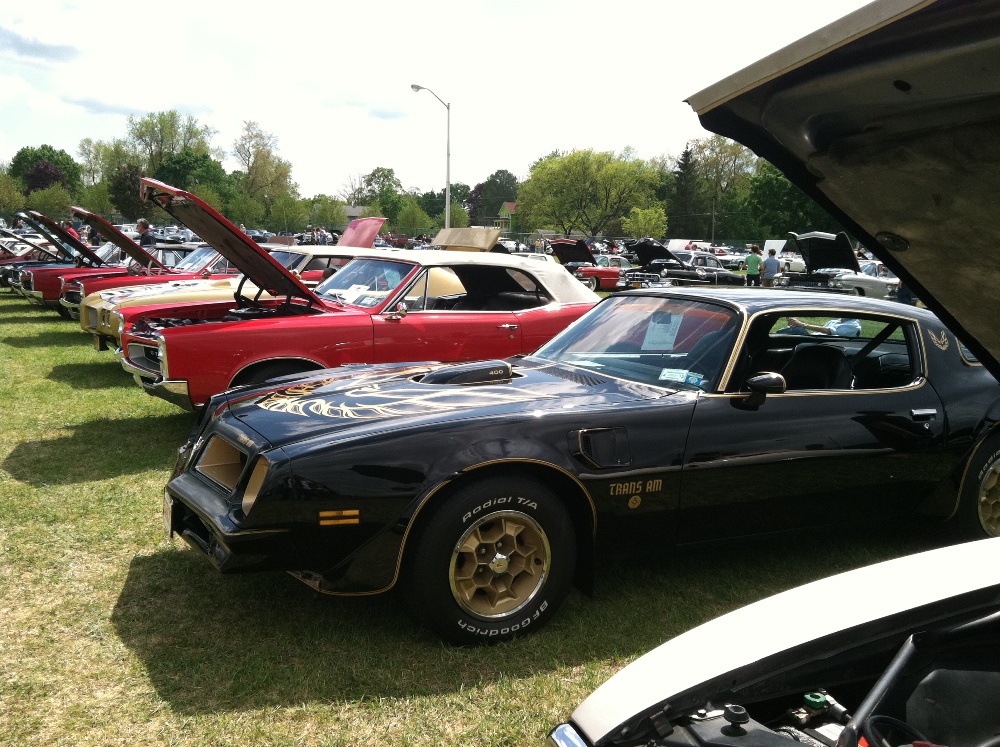 This was the last year of the honeycomb wheels.
I'm now looking forward (and searching) for my next project ... a 74 455 SD (admiralty blue).
This car captivated the true American muscle cars of its time and displayed Pontiac engineering at its best ,
featuring the hand assembled SD 455 based on Nascar design.