Robin Kerstetter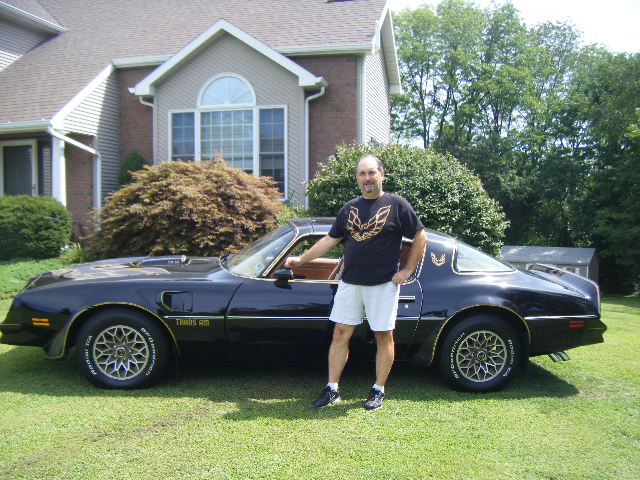 Robin and his 1978 Special Edition Trans Am.
After seeing Smokey & The Bandit in the summer of 1977 in a movie theater in Myrtle Beach South Carolina , my late Father-In Law who himself was a Pontiac Collector for his entire life decided he was going to purchase a 1978 T/A for his daughter and my wife now for almost 29 years. The car was ordered and purchased from Key Pontiac in Bethlehem, Pa. This car was presented to my wife in May 1978 as her high school graduation present.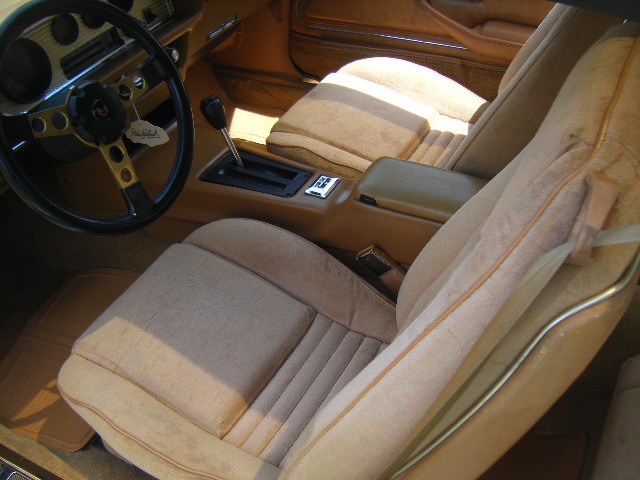 Beautiful Camel Tan Interior!
The car was driven until we were married in 1983 and then did not see the light of day again until our sonís graduation from high school in 2002. It was taken out of the garage, inspected and used to take his high school senior pictures and then returned to the garage again for storage.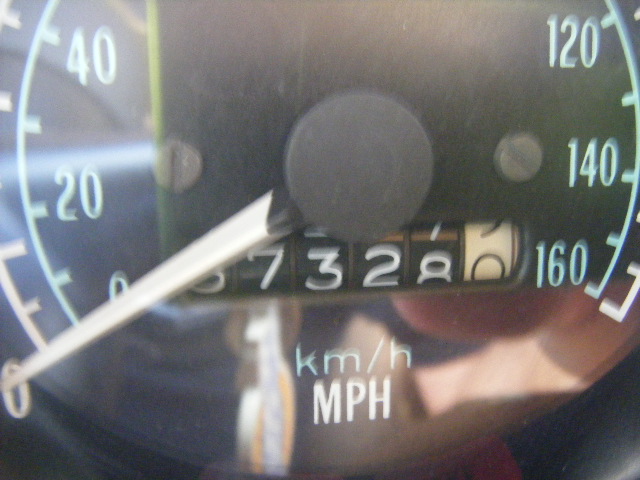 Only 37,000 original miles!
In 2009 we decided it was time to get the Bird out and let other people enjoy. Mileage at that time was 36,268. We entered it into itís first car show and it took first place in the unrestored survivor class in June of 2009.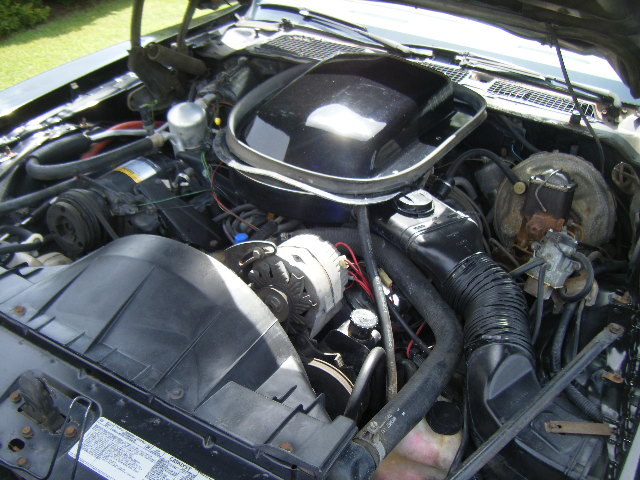 Robin's TA is loaded with options, AC, Cruise Control, and more!
In May of 2012, it still had 2 original Uniroyal steel belted radials on the rear which were replaced all around with BFG T/A radials. New factory correct carpet was installed and new window sweeps inner and outer were ordered from Ames Performance and installed.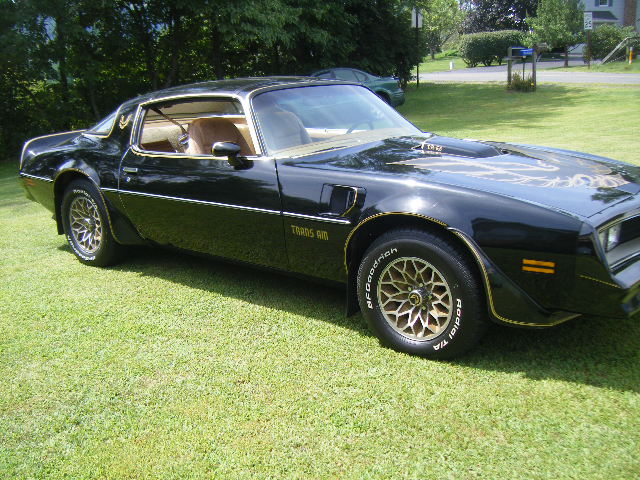 Still a beauty after all those years!
The car is what it is not perfect, but not hacked or butchered. Defects here and their, but it is original but once.


Robin Kerstetter