1981 SE Dealer Replica
Speed Demon: 1981 SE dealer replica
By: Patrick Smith

When the Tran Am Special Edition was released, dealers were swamped with demands for the black and gold star of the silver screen. The 1977 Y82 cars sold briskly despite price increases mid way through the year. A reverse color package in Solar Gold called Y88 came out in 1978, but was dropped and the original Black SE cars returned. From 1979 to the end of 1981, the SE package remained a black with gold accents car.
When inflation reared its ugly head in the 1980s, the SE model took a large price hike. Dealerships frequently loaded up SE cars with options. It became hard to find an SE with hatch panels and no air conditioning. Common sense suggests you needed one or the other, not both. It was little wonder that a Blackbird hit $13,000 US by 1981.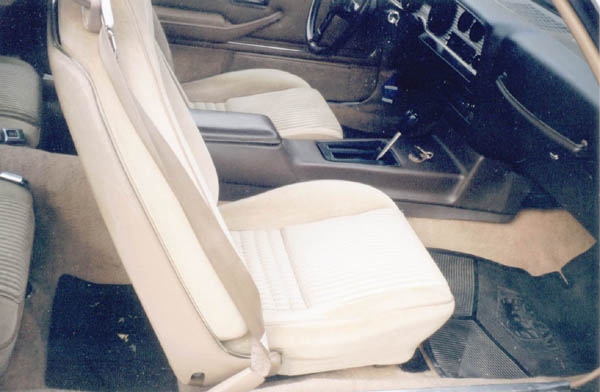 Which brings us to this month's topic, dealer SE replicas. One reason novice TA buyers have trouble finding real SEs is that so many Trans Ams were ordered black from the factory. Anyone could've checked off Starlight Black, black custom interior, wheels and whatever option he wanted, pay the dealer to add pinstripes, order the gold dash plaque and interior bezels and shazam…SE look alike on a beer budget. Did dealerships create SE knockoffs? Yes, I know of four so far that were involved. They filled a demand for a car that wasn't easily met by Pontiac.
This 1981 TA is an excellent example of what we're talking about. Ordered new in the Toronto region, this TA came equipped in Starlight Black paint with N90 cast aluminum rims with gold accents. It is shaker hood equipped with the "5.0 Liter" call out. Chevrolet Motor Division supplied engines for Trans Ams when Pontiac stopped cranking out the 301 in March, 1981. There is some nonsense printed about the 305 engine being only shipped with four speed manuals as mandatory transmission. Actually three 305 engines were available. Each were equipped differently.
Inside we have a pristine custom interior finished in tan Pimlico Cloth, tan carpet and the unique to 1981 chocolate console and dashboard interior. Note the base console with no power windows or 8-track cut out bin. Odd, but not as rare as a four speed console. The floor mats are part of the B37 option. They're diagonally ribbed and have the eagle logo on them. There's no air conditioning, no power door locks, no power windows and no hatch roof panels. It looks like a Y81 if you just see it go by quickly. Let's have a closer look at the car.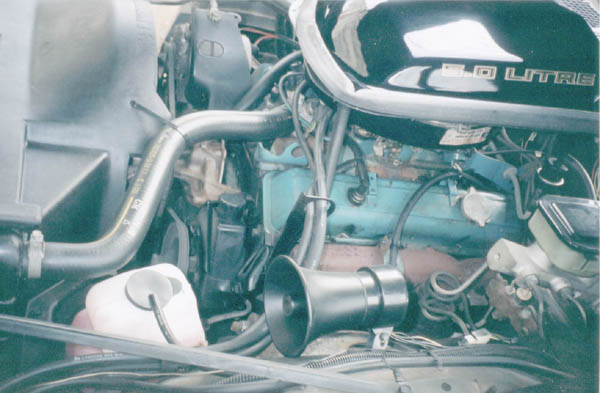 The pin stripes were dealer applied. It's written right on the bill of sale along with all the options as supplied by the factory. This is an unrestored car with factory lacquer paint. The odometer reads 75,300 kms or 45,100 miles. The SE pinstripe theme was liberally interpreted to include the wheel wells and spoilers and a body length stripe above the B84 body side moldings. The roof stripes are farther apart than original SE pattern and super straight. I haven't seen a genuine SE with stripes this straight. You'll notice black out window trim, factory gold and black eagle in correct two tone pattern for 1981. The center caps are gold birds as well.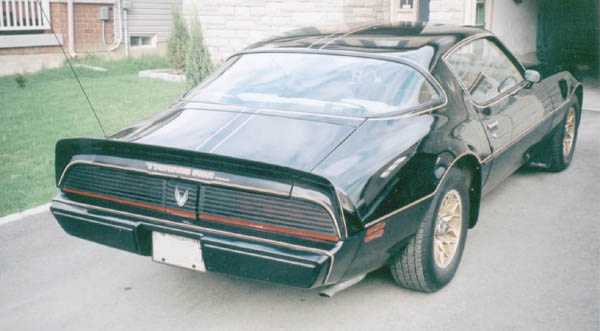 The owner didn't go all the way and add a gold dash plaque, interior bezels. He just got a good "ringer" look happening and laughed all the way to the bank with his savings. Have a look at the cool details. The radiator hose, tower clamp and air cleaner decal are original. The exhaust manifold hasn't developed serious rust yet. The shaker hood seal is a repro and doesn't fit very well.
The shifter bezel is the plain black plastic unit as found on 1979 TAs. That's how the car came which raises interesting questions about parts shortages and substitutions to finish the job. GTO restorers have been driven mad with all the strange substitutions using Lemans and Tempest parts in 1972. Pontiac was renowned for this and it shows up notably in year end cars just before an new design debut. Note also the switch from color keyed plastic to stainless steel seatbelt locks on the custom interior package. Another detail to note are the plain steel exhaust pipes which was factory issue on 305 powered Trans Ams. Tune in next time when we do more work on the 1980 turbo SE.y. If you're looking to upgrade your own vehicle to make it a replica Trans Am, the first thing you'll need to do is budget the parts. You can get a car title loan from Titlemax if you need cash quickly to pick up rare parts.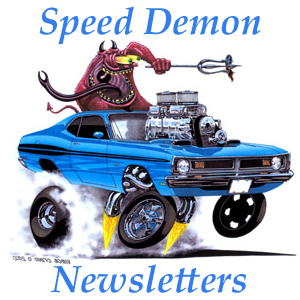 ---