I am the second owner of this Trans Am.
It's in storage right now, so I only have this one picture for the club.
I live in new Boston NH.
I own a body shop, "THE RESTORATION STATION & COLLISION REPAIR"
I love second generation Trans Ams!
I am married with 3 kids.
I've owned this beautiful car since 1995!
These are some of the cars my business has restored: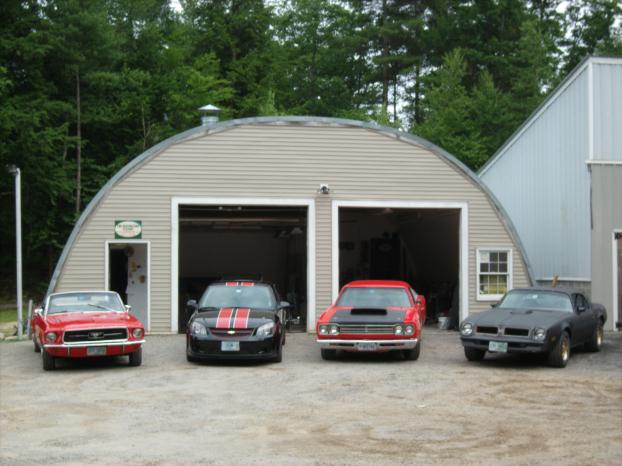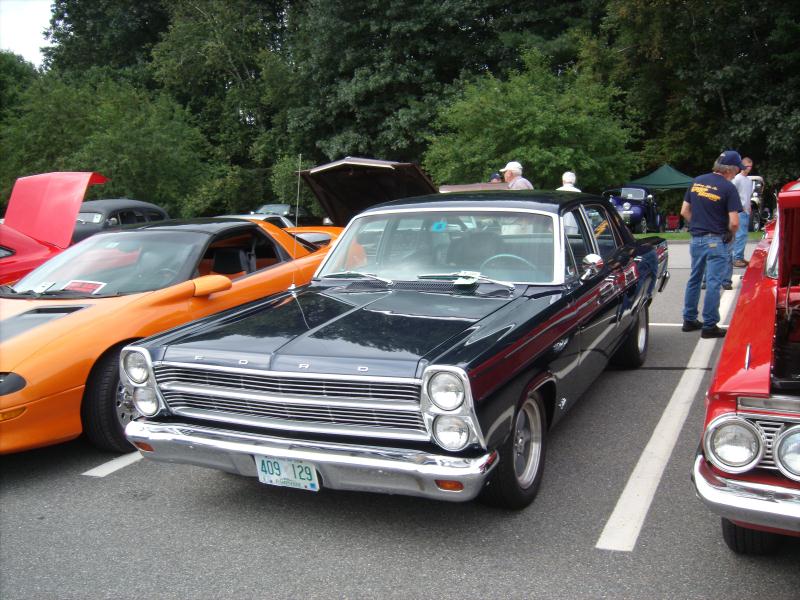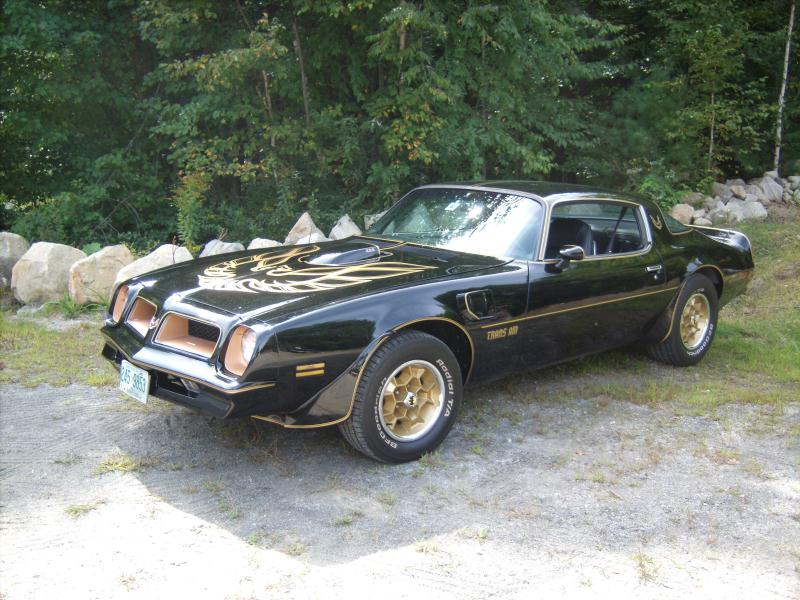 Tim Crowell