The Facts

This website is dedicated to Crawford Smith.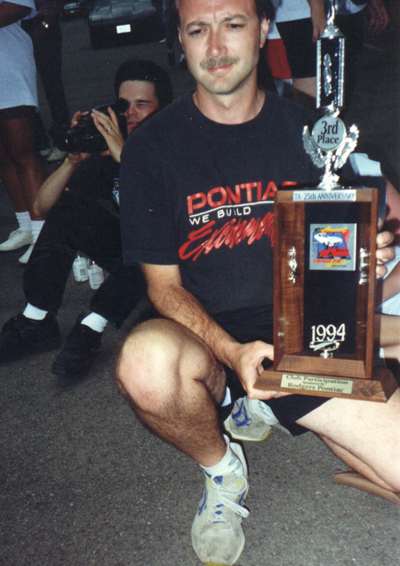 Crawford started the club back in 1992 and managed it until 2004. For unknown reasons, he decided to stop being director and pursue other things. His club brought many people together from all over the world, and was a great resource for Bandit Trans Am owners to find the unusual help they needed to restore and maintain their Trans Am SE's. One of Crawford's accomplishments was the fact that his own own '77 Bandit Trans Am was picked by the Franklin Mint as the car they used to model their new Bandit Trans Am Die Cast Replica.
This new Bandit Trans Am Club consists of the same members as before plus new ones that are added all the time, minus Crawford. I hope that we can make this new club as good or better than the original with lots of photos, stories, facts and trivia. Below are links to all the facts that we can find about the 2nd generation Trans Am SE/LE. 1976 to 1981.
Click on the Pontiac Historic Services link below to get the facts on your T/A. For a small fee, they will verify whether or not you have a clone or the real deal. They also send you a copy of your cars original documentation, and some other pretty cool stuff! Don't forget that your classic Trans-Am will also qualify for cheap classic car insurance. Please obey your state's laws regarding registration and insurance on your vehicle.

Gary Lisk has put together a lot of facts on the following Trans Ams

---