Non-Special Edition Members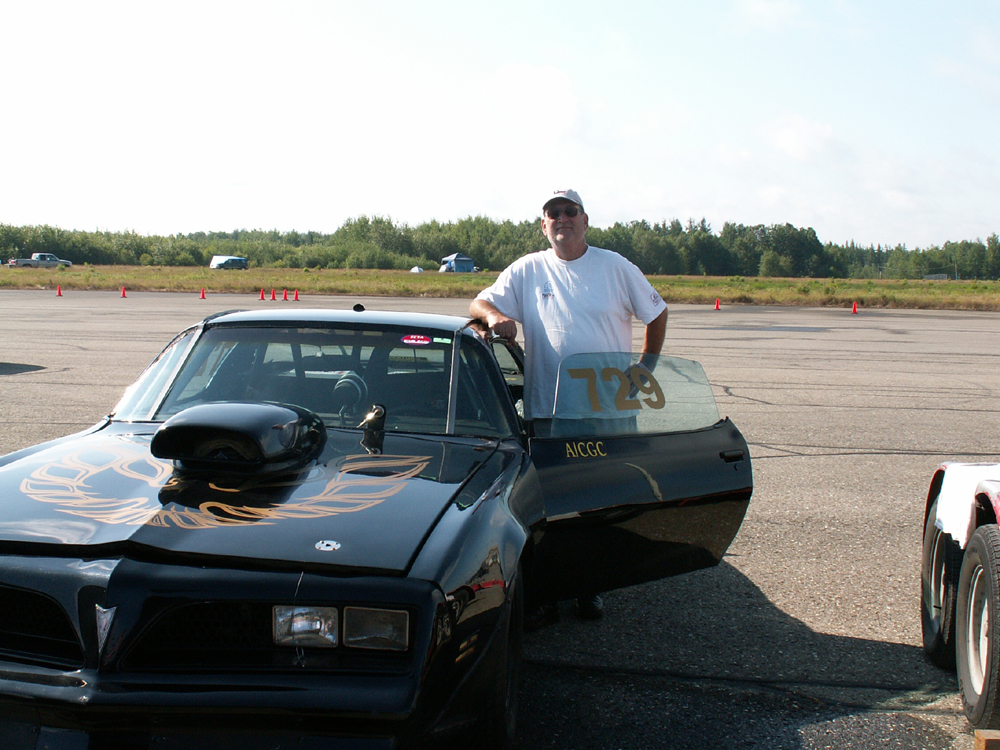 (Above is the Dick Jurkowski's "Worlds Fastest Bandit")
Below are links to the "Friends of the Bandit Trans Am Club".
Although not official club members, they have put the same time, energy and money that we have into their cars.
The only difference is that there cars did not start out as Special Editions, and some of them aren't even SE clones.
We thought making all 2nd generation Trans Am owners honorary members was appropriate. These members also have their own galleries to display their work.
Got a Bandit Clone, or a 2nd generation Trans Am your proud of? Send me an email.

Mark Ciepiela - 1976 Black & Gold Trans Am (Original Owner)
Ben Deutschman - 1976 Carousel Red Trans Am
Dick Jurkowski - 1977 Bandit Trans Am SE Clone and "World's Fastest Bandit!"
Bo Darville - 1977 Bandit Trans Am SE Clone
Chris Swindon - 1977 Bandit Trans Am SE Clone
Chris Jardine - 1977 Bandit Trans AM SE Clone
Michael Cannon - 1978 Solar Gold Trans AM (Could be SE - Still Checking)
Dave Green - 1979 Black Trans Am in Rye, Victoria, Australia
Scott Thomas - 1979-80 Trans Ams in Littleton Colorado
Chaya Tinterow - 1981 Turbo "Blue" Bandit Clone
Mitch Grooms - Rare 1980 Dark Maroon Trans Am
Dion Kingsbury - 1981 Trans Am cloned to look like a 77 SE
Jacki "Frog" Szczublewski - 1979 Solar Gold Trans Am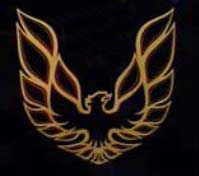 ---